We're turning 40! Since 1977, Foodland Ontario has promoted the good things that grow in Ontario to consumers. Through our marketing and promotional efforts, consumers better understand the depth, breadth, and variety of Ontario foods in the marketplace. Consumers are also empowered to identify and ask for Ontario foods while shopping.
Thanks to the many contributions from Ontario farmers, processors and food retailers, 93 percent of Ontario principal grocery shoppers recognize the Foodland Ontario logo. As part of this anniversary, we invite you to help celebrate by sharing your photos of what local food means to you using the hashtag #Foodland40 on Instagram, Twitter and other social media.
Throughout 2017, we'll mark this exciting milestone through local food events, 40 Ways to Celebrate 40 on social media, throwbacks from Foodland through the decades, special signage and more! Follow us on Facebook, Twitter, Instagram, YouTube, and Pinterest to stay updated on what's going on.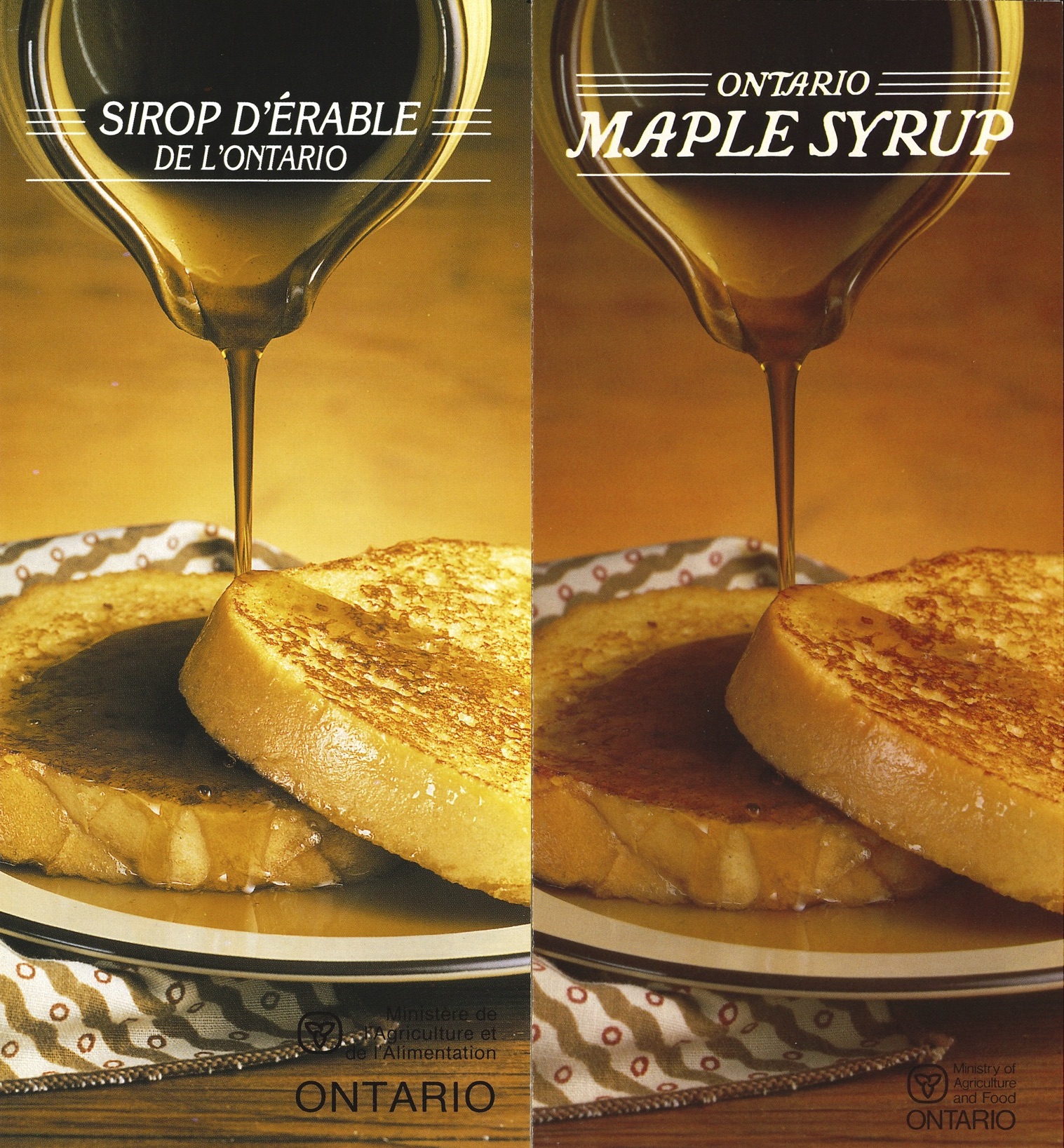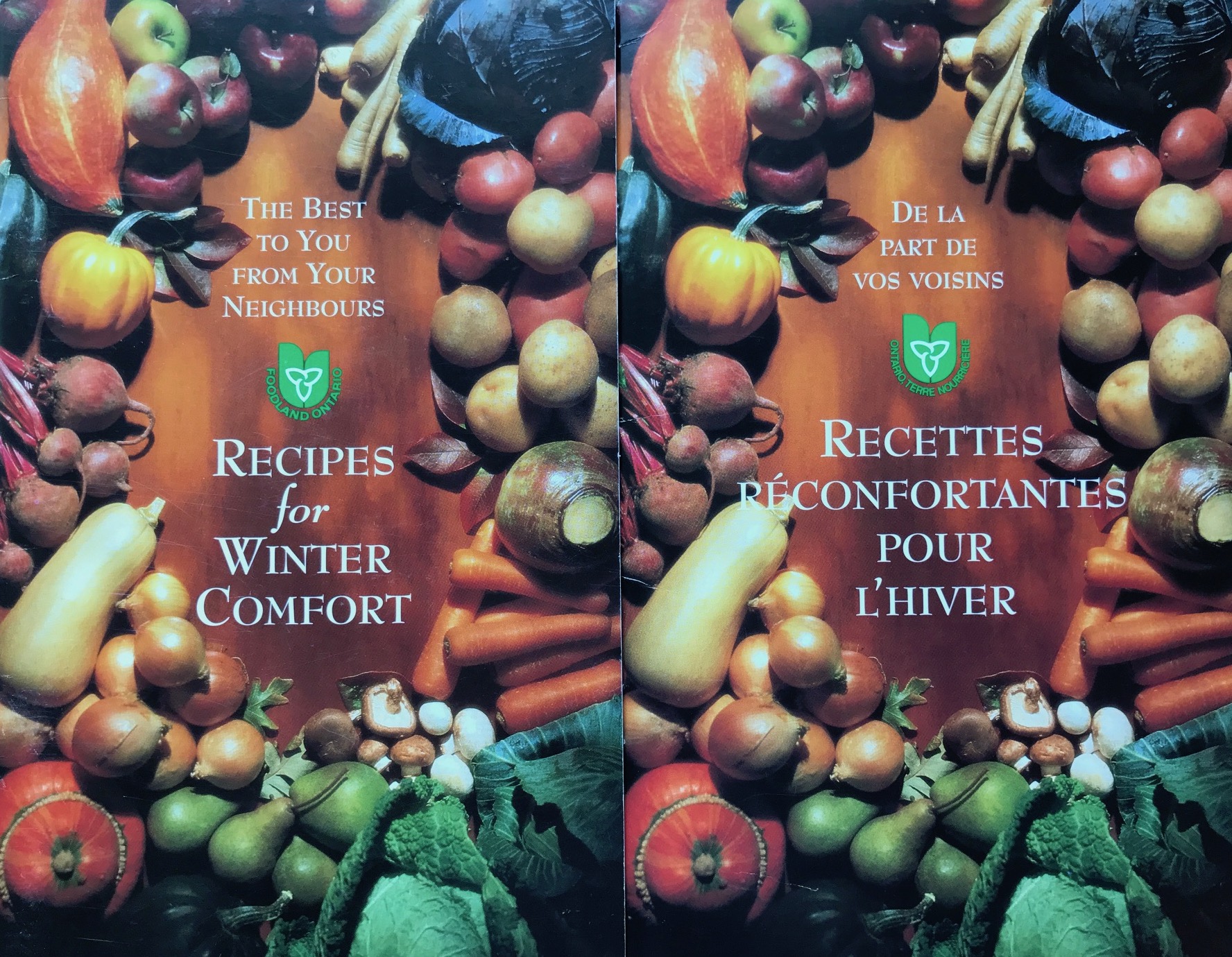 Looking back on a few classics!