American elm
Scientific name: Ulmus americana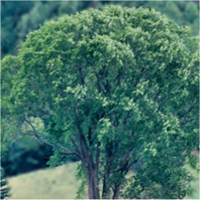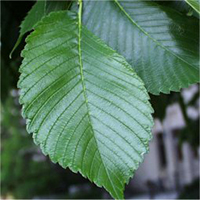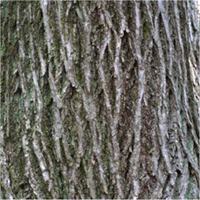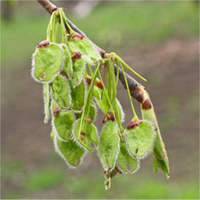 What it looks like
American elm is easily recognized by its vase-shaped habit, with one straight trunk splitting into many arching branches. The leaves are oval-shaped, dark green, rough to the touch and have a very asymmetrical base. Tiny flowers appear before the leaves small clusters of circular, winged seeds mature in spring.
Where it is found
Dutch Elm Disease has reduced our classic urban shade tree relic survivors. Young and medium-aged trees can still be found in the wild covering all of southern and central Ontario, north to Timmins and west to Kenora.
The American elm was one of our largest native trees before the disease, and most adaptable to rural and urban life. The University of Guelph Arboretum has been identifying large survivors and assembling a gene bank for breeding resistance.
Planting Tips
Size: Up to 35 m tall
Moisture: Prefers moist but adaptable
Shade: Prefers full sun, tolerates partial shade
Soil: Prefers rich, well-drained soils
The long-term solution to destructive, widespread diseases is biodiversity in species, so you may plant disease-resistant elms in the future but choose a variety of species to cope with the many challenges we face.
Did you know?
There are isolated American elm trees that survived Dutch Elm Disease with trunks over 4.5 m in circumference!
Image credits
Tree: Natural Resources Canada, Canadian Forest Service
Leaf: Paul Wray
Bark: Steven J. Baskauf
Seed: Eric D. Gyllenhaal
Updated: October 18, 2022
Published: July 18, 2014