Child welfare redesign
Learn how we're transforming the child welfare system and find out about the plan we introduced in July 2020.
Vision, goals and outcomes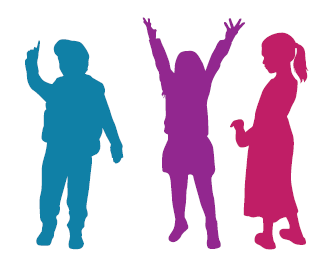 Ontario is building a child and family services system that ensures more families stay together and that children and youth in care have the support they need to be safe, succeed and thrive.
The child welfare redesign focuses on transforming child and family services to strengthen families and communities through:
prevention
early intervention
finding more permanent homes for children and youth in care when they cannot stay in their own homes or communities
The redesign strategy looks to achieve seven successful outcomes for families as well as Ontario's overall child and family services system.
Strategic pillars
Our strategy to redesign the child welfare system is built on five pillars that focus on:
community-based prevention services to enhance family wellbeing
improving the quality of residential care
increasing youth supports
developing stable lifelong connections for children and youth
improving accountability and sustainability
A distinct Indigenous approach is being used in all pillars, which commits to co-developing approaches with Indigenous partners in order to improve outcomes for Indigenous children, youth and families.
---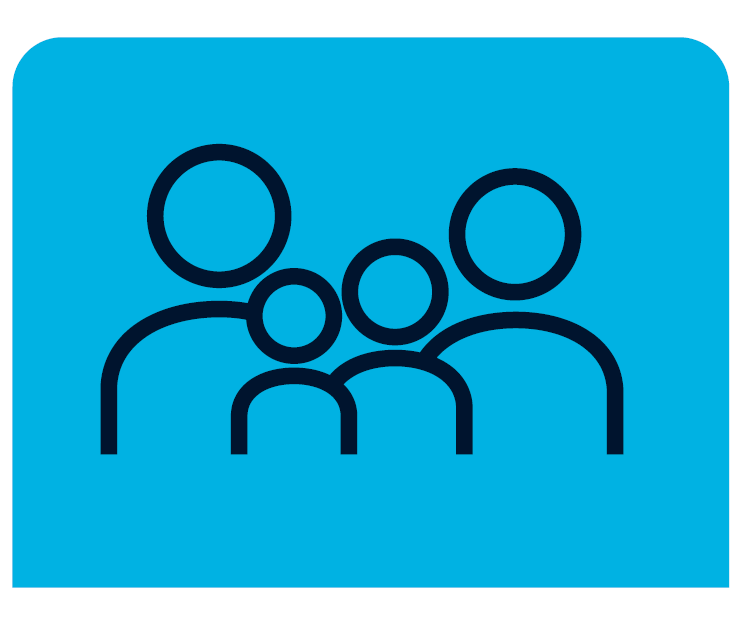 Providing higher quality, culturally appropriate and responsive community-based services, with a focus on prevention and early intervention.
---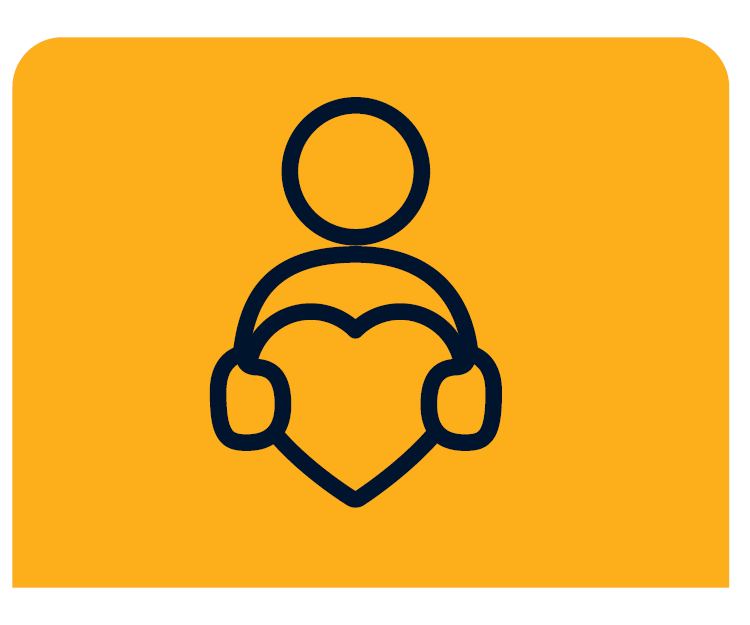 Seeking to improve the quality of residential care provided to children and youth.
---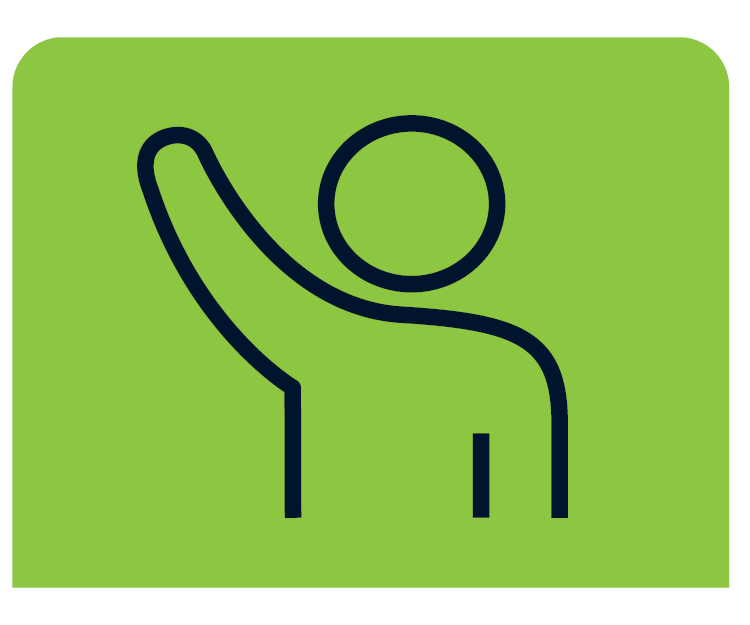 Ensuring children, youth and families have a strong voice in decisions about their care. It also includes supporting children and youth to succeed at school and graduate with their peers, setting them up for future success at work and in adulthood.
---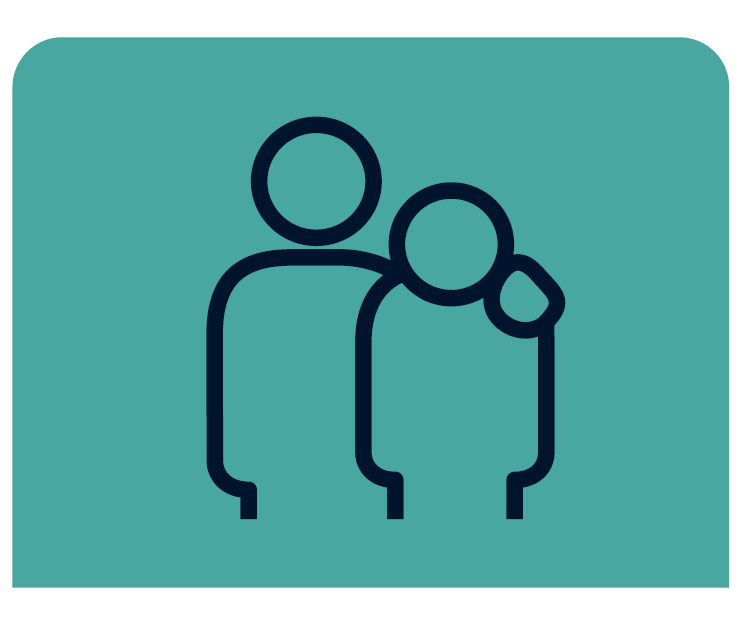 Developing permanent, stable connections and supports for children and youth through family-based placements such as adoption, legal custody, customary care and kinship service.
---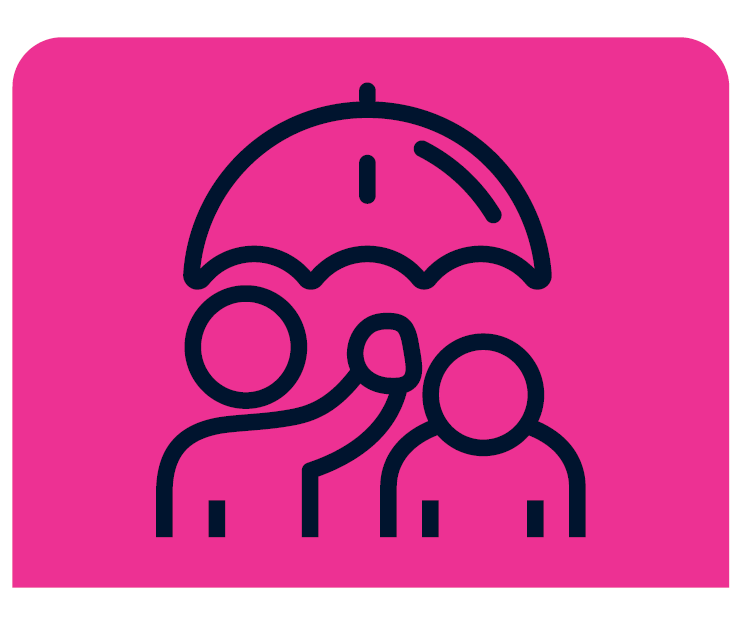 Creating a more efficient and effective child welfare system, one that is financially sustainable.
Engagement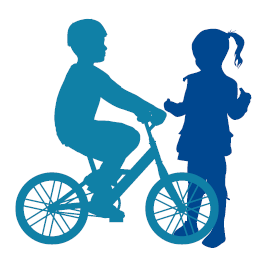 Engagement is taking place with:
community-based services sectors
Indigenous partners
the child welfare sector
the residential sector
children, youth and families
There is a particular focus on Indigenous, Black, racialized and LGBT2SQ communities as they are overrepresented in the child welfare system and experience disproportionate outcomes. Discussion on eliminating such barriers and making services more inclusive and culturally appropriate for all children, youth and families is key. This wide-reaching level of engagement is an important component in redesigning child and family services in Ontario.
As work progresses within each of the strategic pillars, engagement with these various groups will ensure that policies and initiatives are responsive to the needs of children, youth and families within their communities.
Opportunities for input will be identified and shared as they become available.
Progress update
September 2022
Extended the moratorium on youth leaving care until March 31, 2023. The intent of the extension is to ensure that youth are supported as we build out a more extensive plan that better sets youth up for success as they transition into adulthood.
April 2022
The centralized adoption intake service, funded by the Ministry of Children, Community and Social Services and operated by the Adoption Council of Ontario, includes a new website and a team available to assist prospective adoptive parents who are exploring adoption. It is designed to improve the adoption experience for all parents across Ontario.
March 2022
We are providing $822,399 to the Ontario Association of Children's Aid Societies to help develop new inclusive and gender affirming services and supports that improve outcomes for lesbian, gay, bisexual, transgender, Two Spirit and queer (LGBT2SQ) children, youth and families involved with the child welfare system. The three-year investment is being made in recognition of the disparities experienced by LGBT2SQ children and youth.
March 2022
Wabaseemoong Independent Nations, the Government of Ontario and the Government of Canada have signed the Nanakondinwinun Wabaseemoong Independent Nations Coordination Agreement. The first Indigenous child and family services coordination agreement signed in Ontario, and the second in Canada, it establishes a relationship between the parties, outlines roles and responsibilities and includes shared principles to guide agreement implementation. It also reflects principles and terminology of the Canadian legal system and the Anishinaabe legal system of the Wabaseemoong Independent Nations.
March 2022
New statutory amendments to the Child, Youth and Family Services Act will help address the overrepresentation of First Nations, Inuit and Métis children and youth in care by better reflecting the central and unique role that First Nations, Inuit and Métis communities play in the well-being of families.
Once fully in place, these changes will increase access to customary care to allow children and youth to remain closely connected to their community and implement holistic, wraparound culturally appropriate supports for First Nations, Inuit and Métis children and their families. The changes will also improve access to culturally appropriate prevention and early intervention services to reduce the number of kids who come into care and strengthen the role of prevention-focused indigenous service providers.
February 2022
We are investing $2.2 million over five years in the Big Steps to Success mentorship program to help kids aged 7-14 connect with adult mentors to improve their school performance, graduate from high school and build stable, meaningful, lasting relationships. Adult mentors will be positive role models, offering academic guidance as well as build a healthy, caring relationship with the mentee that can last a lifetime.
This funding will support two primary sites (Toronto and North Bay) and two secondary sites (Halton-Hamilton and London). The North Bay site will focus on supporting Indigenous children and youth.
This investment will support the Children's Aid Foundation of Canada and Big Brothers Big Sisters of Canada in delivering a first-of-its-kind initiative for children and youth in care.
November 2021
Kinship service caregivers are now eligible to receive funding of up to $1,000 per family to help with start-up costs, like purchasing a bed or safety modifications to the home. They will also receive up to an additional $500 per child/youth annually to provide supports such as clothing, school supplies and counselling. This will help support loving, stable placements, keep families connected, and promote improved outcomes for children and youth.
New post adoption financial supports for adoptive parents and legal custody guardians include $475 per month, or $5,700 annually, per child age seven and under and is not part of a sibling group. Families whose net family income is $97,856 or less are eligible for financial supports until the child turns 18. Providing families with the help they need means more children and youth in care will find a safe, loving and permanent home.
Eligible customary caregivers will now receive an increase in one-time financial assistance, from $5,000 to $6,000, per child/youth, subject to a customary care agreement. The increase, which took effect April 1, 2021, will help with initial accommodation costs, like purchasing a bed or safety modifications for the home. This investment will help support loving, stable placements and keep First Nations, Inuit and Métis children and youth connected to their cultures and promote improved outcomes.
July 2021
Announced the launch of two new Children at Risk of Exploitation (CARE) Units in Toronto and Durham Region. CARE Units are specialized teams of child protection workers and police officers that work with anti-human trafficking community service partners to help identify, locate and engage children who are at risk of sex trafficking, connect those who have been trafficked with the supports they need and help hold offenders accountable.
July 2021
Announced a new $800,000 investment in One Vision, One Voice, a community-led initiative with a focus on anti-Black racism. The project supports the delivery of culturally appropriate services to address the disproportionate representation of African Canadian and Black children and youth in the child welfare system, as well as the significant disparities they face compared to other groups. This investment is for 2021-2022 and will now be annual and ongoing to support OVOV and transition it to a permanent program.
May 2021
Announced an additional $1.5 million for the Education Liaison program to help improve educational outcomes for children and youth in care. The expanded program will now support a full-time Education Liaison in every children's aid society in Ontario.
Funding for the program, which provides educational services and supports to children and youth and improves collaboration between children's aid societies and school boards, will now total $5 million annually.
February 2021
Announced an extension on the moratorium on aging out of care until Sept. 30, 2022 so no one ages out of the supports or services they are receiving.
Developing a new model more responsive to the needs of young people in and from care over the next year.
November 2020
Announced an additional $1.5 million annually in programs and services to make the public adoption process easier, including:
post adoption supports for parents and youth
developing a centralized intake system
expanding online matching where appropriate
July 2020
The Ontario government released its plan to redesign the child welfare system.
July 2020
Announced that the practice of birth alerts would be eliminated.
Related
Updated: September 22, 2022
Published: March 02, 2021