Joining a gym or fitness club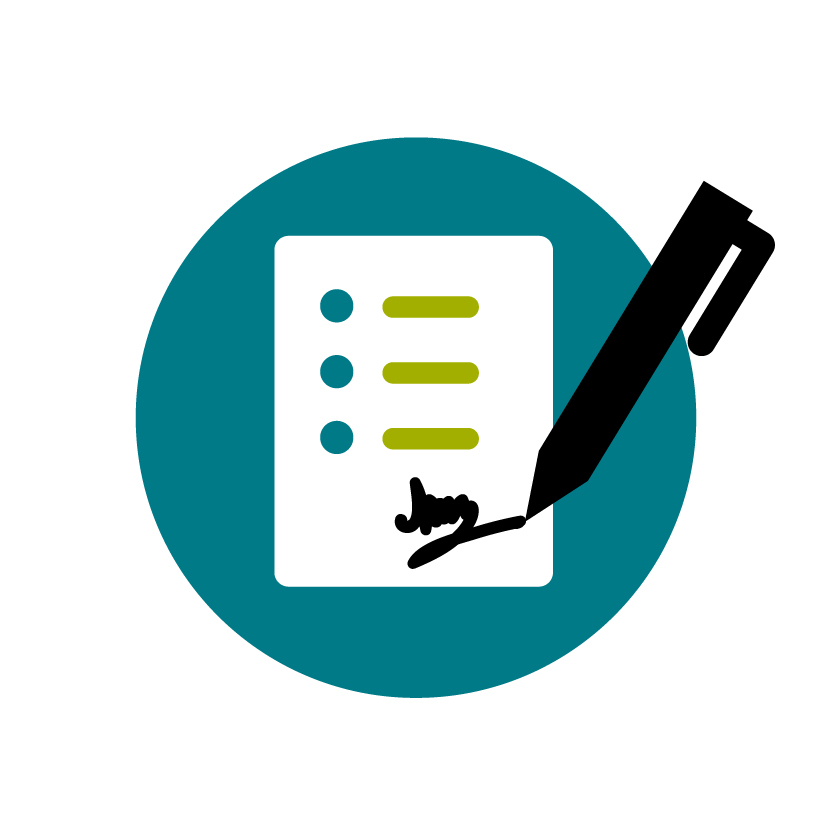 Learn about your rights before you join a gym, fitness club and other personal development facility.
Pre-paid services are called personal development services under the Consumer Protection Act (CPA). This can include gyms, sports clubs, martial arts classes, dance classes and more.
If you sign a membership contract that requires you pay $50 or more in advance you are protected under the Consumer Protection Act.
The CPA does not apply if the gym or fitness centre is:
a not-for-profit or charitable organization (e.g. YMCA etc.)
owned by its members or through a cooperative
run by, or funded by, a municipal organization or by the Province of Ontario or any of its agencies
an incidental service as part of other goods or service supplied to you (e.g. visiting a spa, which has fitness facilities)
You have a 10-day cooling-off period
You have the right to cancel a membership within 10 days of receiving a written copy of your contract. You don't need a reason to cancel. All you need to do is to provide notice to the supplier.
You may use the facility during the 10-day cancellation period. Use this time to test if the facility is right for you.
You may give a notice to cancel a membership in several ways. It's always best to cancel in writing so you can keep proof of the date you cancelled. You can:
email your cancellation letter
hand deliver your cancellation (make sure to get a signature on a delivery receipt and keep it)
send it by registered mail
If you advise the business by phone, make sure to note the date and details of the conversation. Keep a copy for your records.
Membership fees
A limit on initiation fees
The total amount for initiation fees cannot be more than twice the total annual membership fee.
Payment options
The club must give you the option of paying your membership and any initiation fees in monthly instalments.
It can charge up to 25% more than the total would be if payment were made upfront – but there's no danger of a big loss if the club goes bankrupt.
Pre-sold memberships
Club owners may pre-sell memberships before a club is open, but your money must be held by a registered trust corporation that acts as a trustee.
But if you agree in writing to use another facility until the club opens, you have only 10 days from the date that you start using that other facility to cancel your contract.
Renewing or cancelling your contract
All contracts must end after one year.
Contracts may be renewed only if the gym follows certain rules, including:
sending you a renewal notice at least 30 days, but not more than 90 days before the contract expires
giving you a copy of the contract that clearly notes all changes the gym has made to the contract
If you received a renewal notice and do not respond to it, the club has the right to renew and bill you under the renewed contract.
If your membership is renewed without notice, it is not a valid contract and you may give notice of cancellation to the gym.
You can also demand them to return any money paid after the original contract ended.
Cancelling your contract
You have the right to cancel your membership contract within 1 year if it doesn't have certain information. Under the Consumer Protection Act, your contract must include:
your full name, the club's name and address
a full description of the services you are purchasing
conditions of cancellation and renewal
the total amount that you will pay, the number and amount of payments you will need to make and any additional charges
the start and end date for each service that is part of the contract
the dates when the contract begins and ends
Make sure you read the contract before signing. Contracts can't include sections that ask you to give up your basic consumer rights. For example, a contract can't say it cancels out the 10-day cooling off period.
If you feel you've been wronged by a club, find out how to make a complaint.
Service guarantee
Under the Consumer Protection Act, there's a minimum warranty on the quality of services. If the services aren't of reasonably acceptable quality, you should inform the business of your complaint.
Tips on selecting a gym
Follow these tips to make sure you're picking the gym that's right for you:
do your research – shop around and read reviews to compare prices and services
ask for a trial pass – sit in on classes you would be interested in taking and ask club members what their experience has been
ask for credentials and recommendations – make sure the instructors and personal trainers are qualified
take a thorough tour and ask questions – dirty facilities may be an early sign that the gym is in financial trouble. If a lot of equipment is out of order, ask how long they have been out of service. If it's been over 2 months, consider going to another gym
check hours of operations – make sure the club hours suit your schedule. Visit at the time of day you'd want to attend. Classes shouldn't be so full there's no room to move, or so empty they may be cancelled
use the 10-day cooling-off period – try out the gym during the 10-day cooling-off period. If you are interested in a fitness test, book it well before the 10-day cooling-off period ends
don't feel pressured – be wary of pressure tactics trying to convince you that you absolutely need a personal trainer
read the fine print in the contract – make sure it meets your consumer rights
Ask the right questions
Is it more expensive to pay the initiation and membership fees in monthly installments?
Can I take some time to read the contract before signing?
If I want to cancel the contract, will there be any fees?
Are there restrictions on the use of equipment or fitness classes?
How will the fitness centre contact me about renewing the contract?
Updated: August 12, 2021
Published: March 14, 2014