Regional Municipality of York: Micropollutant Removal
Information on a wastewater project through the Showcasing Water Innovation program.
Project overview
Find a practical solution for reducing the release of micropollutants, such as pharmaceuticals and personal care products, from water pollution control plants.
The region is collaborating with the University of Toronto to pilot test an advanced oxidation process at the Keswick Water Pollution Control Plant.
Expected outcomes
reduced micropollutants in water bodies
cost-effective and energy-efficient removal of micropollutants
laboratory-tested technology implemented in a real-world setting
Organization website
News
Photos
View of the Keswick wastewater treatment plant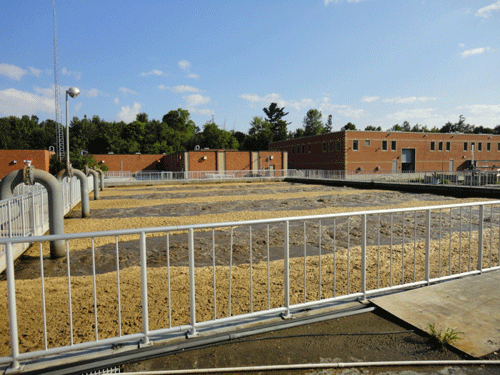 Membrane basement gallery in the Keswick wastewater treatment plant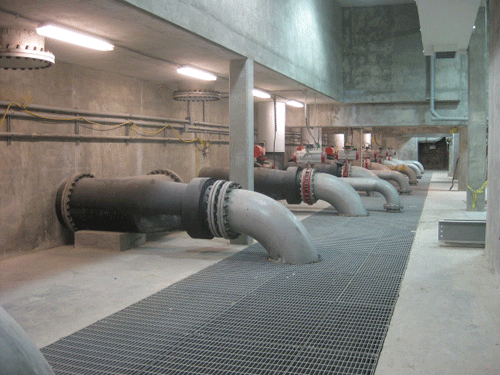 Bench scale testing to optimize wastewater treatment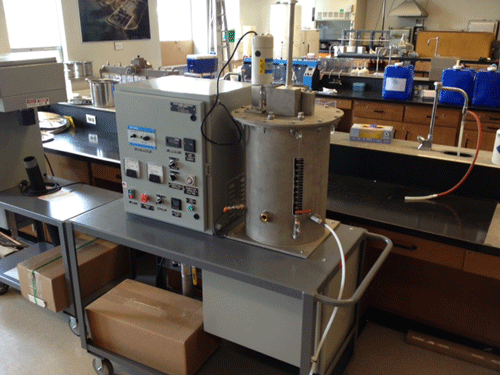 Contact
Laura Meteer
Water Quality Analyst
laura.meteer@york.ca
905-895-9291 ext. 75142
Updated: September 07, 2021
Published: March 20, 2014