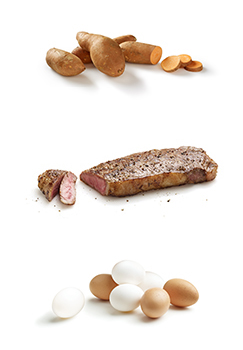 In season
in Ontario
Get Ontario fruits and vegetables at their peak of freshness.
See what's in season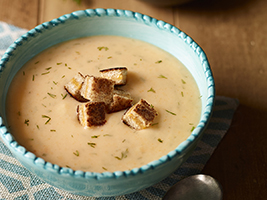 Seasonal recipes
Need fresh inspiration?
Find seasonal recipes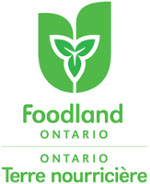 Want to use the Foodland Ontario Logo?
Apply here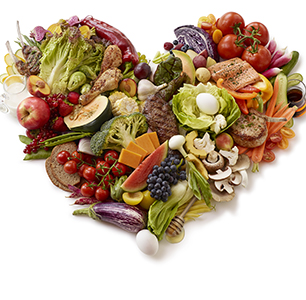 Why buy local?
Ontario food is good for you and good for Ontario.
---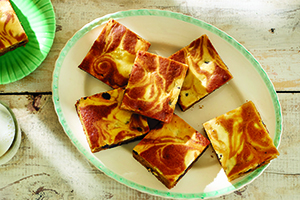 Recently on TV
View recipes recently featured on TV.
---