Getting towed to a storage lot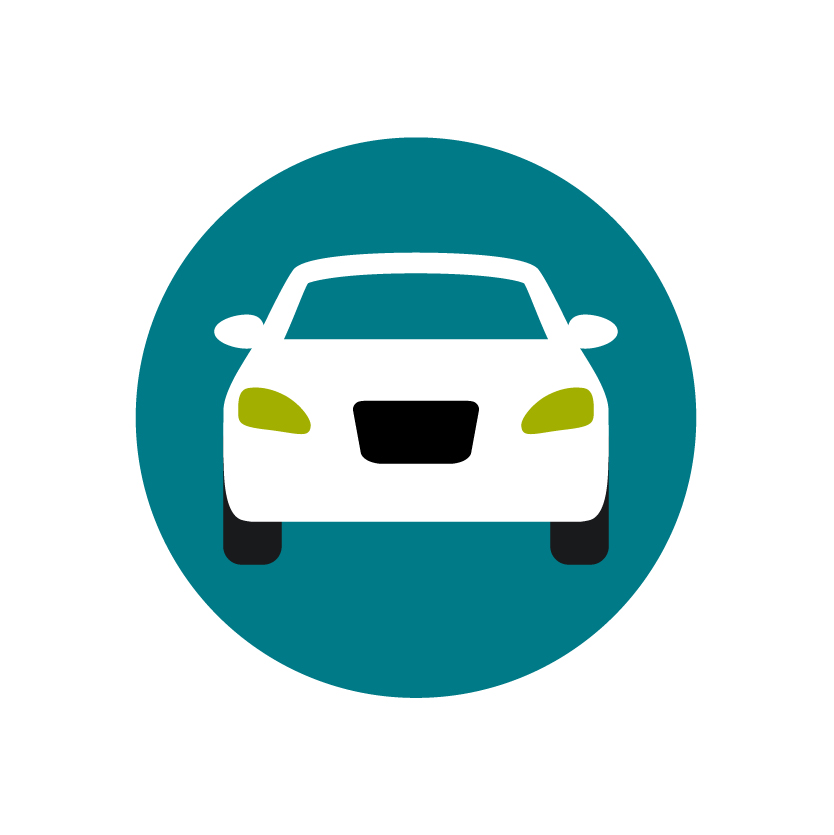 If your vehicle is registered in Ontario and it's towed to a storage lot, you have the right to be notified within 15 days.
15-day notice
The storage-lot operator must give you written notice within 15 days after the day the vehicle arrives at the lot.
The storage-lot operator is allowed to give written notice:
by email or fax
in person
by certified or registered mail
by prepaid courier
The storage-lot operator must also notify other interested parties, such as creditors (e.g. lease and finance companies). They hold what's called a registered security interest.
When 15-day notice not given
If the storage-lot operator does not notify you within those 15 days, the amount you have to pay will be limited to the towing and storage costs in that 15-day period.
The storage-lot operator has a legal right – a lien – to ask you for payment before giving you your vehicle back.
When to go to court
If you did not agree with the amount before your vehicle was towed to the lot, you can dispute the lien in court. A judge will decide the fair value after considering factors such as:
various costs carried by storage-lot operator
profit to be made by storage-lot operator for storing your vehicle
New tow and storage rules in 2017
On January 1, 2017, new consumer protection rules for towing and vehicle-storage services will come into effect.
Getting your permission first
Tow and storage operators must get permission from you, or someone acting on your behalf, before towing or storing your vehicle. (You may need someone to act on your behalf if you are unable to give authorization (e.g. due to injury). This does not apply if your vehicle is being impounded or detained for law enforcement purposes or under a lawful power of seizure.
Giving you rates, contact info and access to personal property in the vehicle
Tow and storage operators must give you the following information:
tow and storage rates by posting them at their place of business and on a website (if one is maintained)
the operator's business name and telephone number (if different than the operator's own name and telephone number) by posting it on the side of the tow truck and at the place of business
address where your vehicle will be towed
if they are receiving a financial payment or incentive for recommending a particular vehicle storage facility or repair shop, even if you asked for the recommendation
Giving you an invoice and payment options
Tow and storage operators must give you:
the option of paying with a credit card and not insist on cash only
an itemized invoice listing the services provided, the cost of each service and the total cost before demanding or receiving payment from you
Allowing you to enter the vehicle on the lot
The storage-lot operator must allow you or someone acting on your behalf to enter your vehicle once it's on the lot to remove personal property, except when the police state otherwise.
This must be granted at no charge to you between 8 a.m. and 5 p.m. on business days.
Improving tow-truck safety
Tow-truck drivers must hold a valid Commercial Vehicle Operator's Registration certificate in Ontario. This will help improve the safety standards and practices for tow-truck drivers and business owners.
Find out how to get or renew a certificate.
Updated: October 06, 2021
Published: July 07, 2016