Your rights when signing a wireless service contract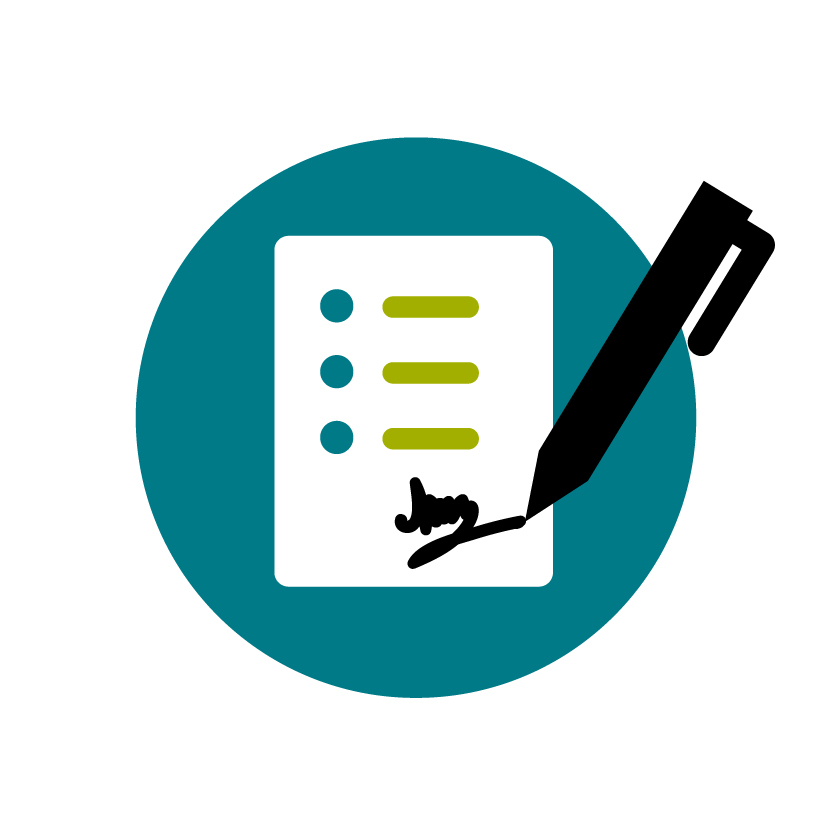 Read about your rights when signing a contract for wireless services.
On October 3, 2019 Ontario's Wireless Services Agreement Act, 2013 was repealed and the two regulations made under it were revoked.
Canada's national Wireless Code still applies to all wireless service providers.
We suggest contacting the federal Commission for Complaints for Telecom-Television Services (CCTS) to learn about the national Wireless Code or if you have a question or complaint about:
cancelling your contract and returning your cellphone within 15 days of signing your contract.
having your data charges limited to $50 a month and your data roaming charges limited to $100 a month if you have a post-paid contract (i.e. if you pay your bill after you use your wireless service)
getting a notification when you are roaming in a different country.
how and when your service can be disconnected if you don't pay your bill
not getting a copy of your contract when you asked for one
not getting a clear and easy to read summary of the most important parts of your contract
choosing between getting a paper copy or an electronic copy of your contract
prepaid phone cards
Updated: September 07, 2021
Published: March 14, 2014