Buying or using gift cards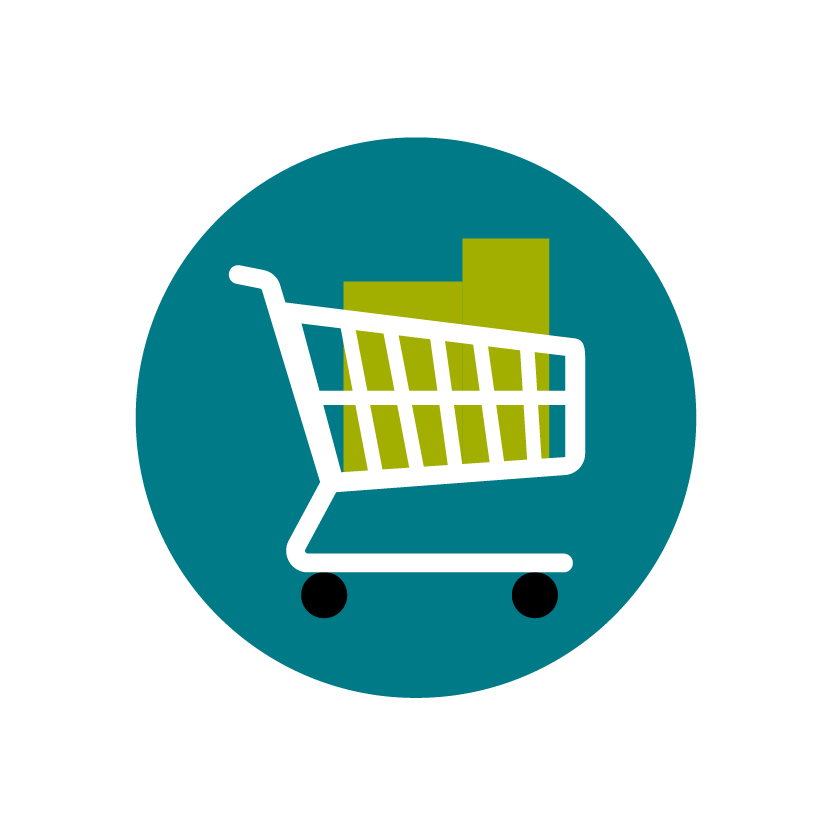 Read about how gift cards from retail businesses and gift cards from malls are covered under the Consumer Protection Act.
Ask the right questions
Can this gift card be used in any store location?
Who do I contact to get my 3-month extension on a shopping mall gift card?
Am I buying a retail gift card or a pre-paid credit card?
Gift cards from retail businesses
The Consumer Protection Act bans most retail business gift cards from having an expiry date. This means a gift card can be used to its full value no matter when you decide to use it.
The act also requires that all restrictions and conditions must be stated in clear and visible writing for the customer.
Gift cards that can have an expiry date include:
gift cards for one specific service (for example, a gift certificate for a massage at a spa may come with an expiry date and lose its value if not used)
gift cards issued for charitable purposes
Types of cards not covered by the gift card rules include:
loyalty cards or club cards used to collect rewards or points
pre-paid credit cards
No extra charges to use a gift card
Under the act, most businesses can't charge extra fees, such as:
activation fees or added service fees to purchase the card or to use the card
fees that reduce the value of the gift card over time, sometimes called dormancy fees
What to do if you are charged an illegal fee.
No sales tax to buy a gift card
Businesses cannot charge harmonized sales tax (HST) when you buy a gift card. Check your receipt to make sure.
HST is charged on items or services you purchase using a gift card.
When can a business charge a fee?
Businesses are allowed to charge for:
customizing a gift card
replacing a lost or stolen card
Always read and understand the terms and conditions before you buy a gift card.
Gift cards from shopping malls
Special rules apply to shopping mall gift cards. These are cards sold by the mall and can be used at stores in the mall.
The shopping mall can charge an activation fee up to $1.50 at the time the card is purchased.
Shopping mall gift cards keep their value for 15 months from the date of purchase. The mall can apply a dormancy fee after 15 months up to a maximum amount of $2.50 per month.
You can request a 3-month extension before dormancy fees are charged, by contacting the shopping mall card supplier during the 15th month after purchase of the shopping mall gift card. If you get an extension, dormancy fees can't be charged for an additional 3 months.
The fees and conditions must be clearly printed on the shopping mall gift card. Read and understand the terms and conditions before you purchase a shopping mall gift card.
What to do if the business closes?
If you have a gift card for a business that has closed, your options may be limited.
Read the terms and conditions before buying a gift card. The terms may allow the card to be used at another business location.
If a retail business is closed because of financial difficulties or bankruptcy, you can contact the trustee in bankruptcy for assistance.
Remember, a shopping mall gift card can be used at any store in the mall. If a store in the mall goes out of business, the card is still valid at other stores in the mall.
What can I do if I am charged an illegal fee?
You can ask for a refund by contacting the store or mall that issued the card.
If it's an illegal fee charged for a mall card, the mall must provide the refund within 15 days.
If you are not reimbursed, you can file a complaint with the ministry.
Updated: November 15, 2022
Published: March 14, 2014