How to avoid buying counterfeit goods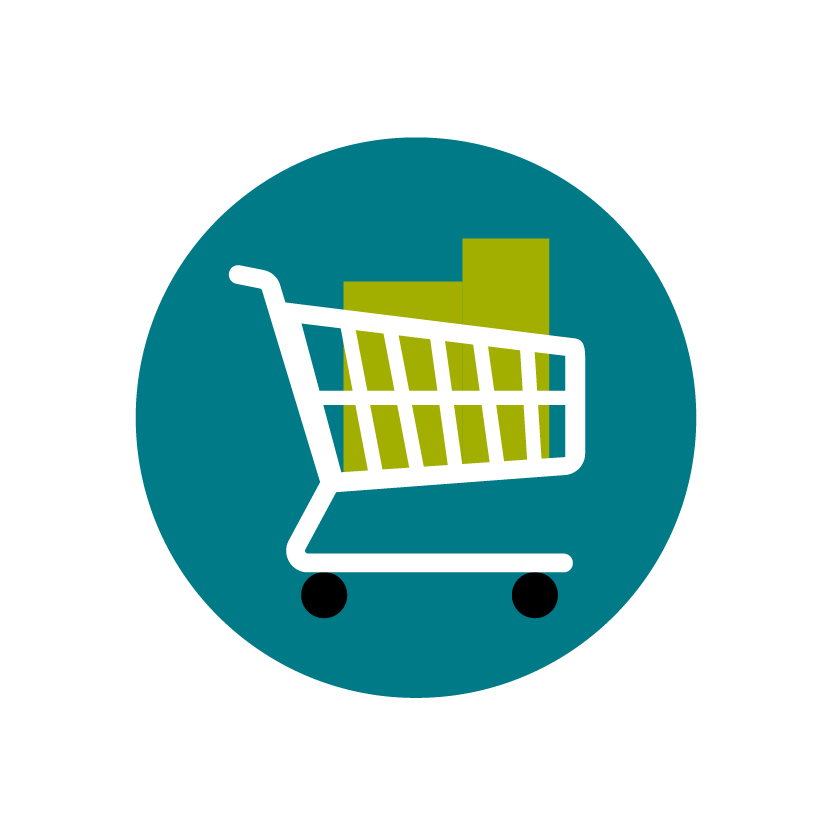 Pirated or counterfeit goods are always lower quality than the original. They can even be dangerous because they aren't tested for safety. Learn how to spot the signs of counterfeit goods and avoid buying these products.
Ask the right questions
Can I see and hold the item out of its packaging?
Does the product come with all the certificates for safety and authenticity?
Why is the product so much cheaper here?
Be aware of where you buy
If you only deal with reputable businesses and merchants, your chances of unknowingly buying a counterfeit item are low.
If you're buying from a private seller or a business you don't know about:
read online reviews from other customers
visit their website
Learn about shopping online safely
Be cautious of brand name products sold as new at fairs, street festivals or flea markets. Avoid buying high-end designer goods from promotional events unless the event is hosted directly by the product manufacturer.
Prices below market value
While you shop around, research the price of the item you want at different stores. A deal that is too good to be true, almost always is.
If a vendor offers a "cash only deal" to avoid paying sales tax, it may be a sign of a counterfeit operation.
Quality of a counterfeit item
Even if the item looks genuine on the surface, a close look at the details will tell you if the item is of a low quality. Make sure to check:
the brand logos and look for the country-of-origin labels. In Canada, all product labels must be in English and French
for careless or bad quality stitching on clothing, luggage, footwear or handbags
What to do if you buy a counterfeit
If you suspect an item you bought is fake, your first step is to let the store or vendor know about it. A reputable seller will take action to resolve the issue with you and with their supplier.
If you can't contact the vendor, contact the Royal Canadian Mounted Police (RCMP) with the details of your purchase.
The RCMP is a useful resource for rules about counterfeit products. Their website has tips and information about the most current and popular frauds across Canada.
Updated: August 25, 2021
Published: March 14, 2014