Our housing supply action plan
Learn how we are making life easier for renters, helping homebuyers and streamlining policies to build more homes. Helping Homebuyers, Protecting Tenants is our latest housing supply action plan.
Housing supply progress
Ontario is the fastest growing place in North America. In 2022, we grew by more than 500,000 people. As Ontario grows, we need to build homes.
1.5 million
new homes to be built by 2031
96,000
new homes started construction in 2022
15,000
new rental units under construction in 2022
Track our progress
Find out how many new home construction starts municipalities have made toward their housing goals.
Launch the trackerRead about our progress
Past housing supply action plans
We develop housing supply action plans to deliver real, long-term housing solutions. Read Ontario's past housing supply action plans.
Learn how we're helping cities, towns and rural communities grow with a mix of ownership and rental housing types that meet the needs of all Ontarians.
Learn how we've increased housing supply since our action plan in 2019 and the next phase in our plan to build all kinds of homes faster.
Find out how we're helping tenants and landlords and improve our community housing system.
If you require this information in an alternative format, please contact mininfo@ontario.ca. We will acknowledge your request within three business days and provide you with the content within 15 business days.
Read our plan to address the different housing challenges people are facing across the province.
Housing innovation guides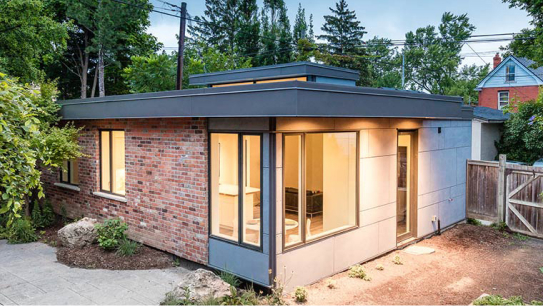 Guides about navigating the building process
As a homeowner, property owner or landlord, use these guides to navigate design and building processes. With these innovative approaches, we can help create more housing supply, including rental units, to make housing more affordable.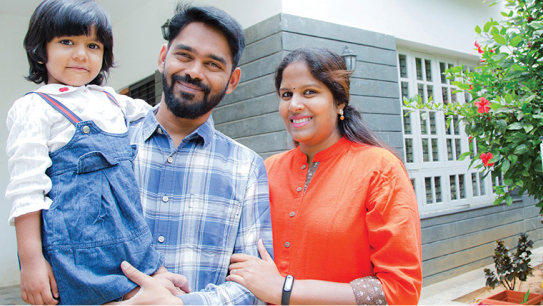 Guides about navigating innovative housing options
Fresh approaches to housing and home-ownership give people more choices. Use these guides to explore different housing options.
Updated: October 27, 2023
Published: December 02, 2019