Military families: services and support
Find services to help military families get settled in Ontario, including our assistance hotline, how to obtain a driver's licence or health card, and information on vehicle registration, job opportunities, schools and more.
Supporting our veterans: find a job
We are committed to supporting Veterans by making it easier for them to access Ontario Public Service (OPS) job opportunities.
Resources
We are making it easier for Canadian Forces members and their families to get the government services and information they need when moving to Ontario.
Members of the Canadian Armed Forces are transferred three times more often throughout their careers than non-military Canadians, which can put added stress on them and their families.
Hotline
If you need help, or have questions about your health card, driver's licence or vehicle registration, you can contact us at:
Your call will be answered by a live customer service representative with specialized knowledge to assist callers from military families.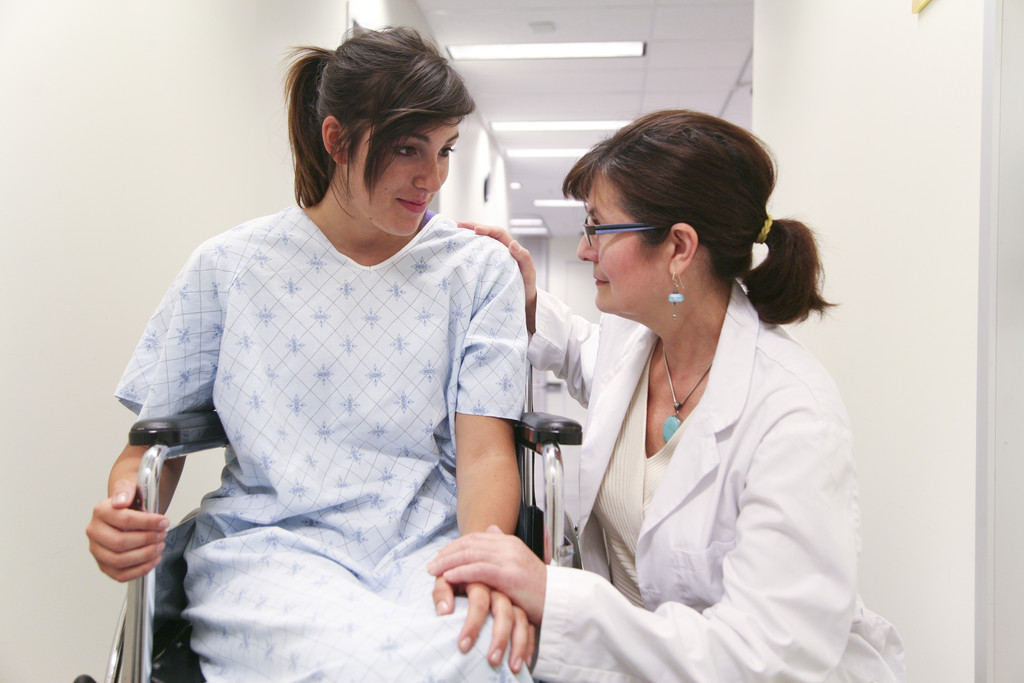 Get health care
OHIP is Ontario's health care plan and pays for many of the health services you need.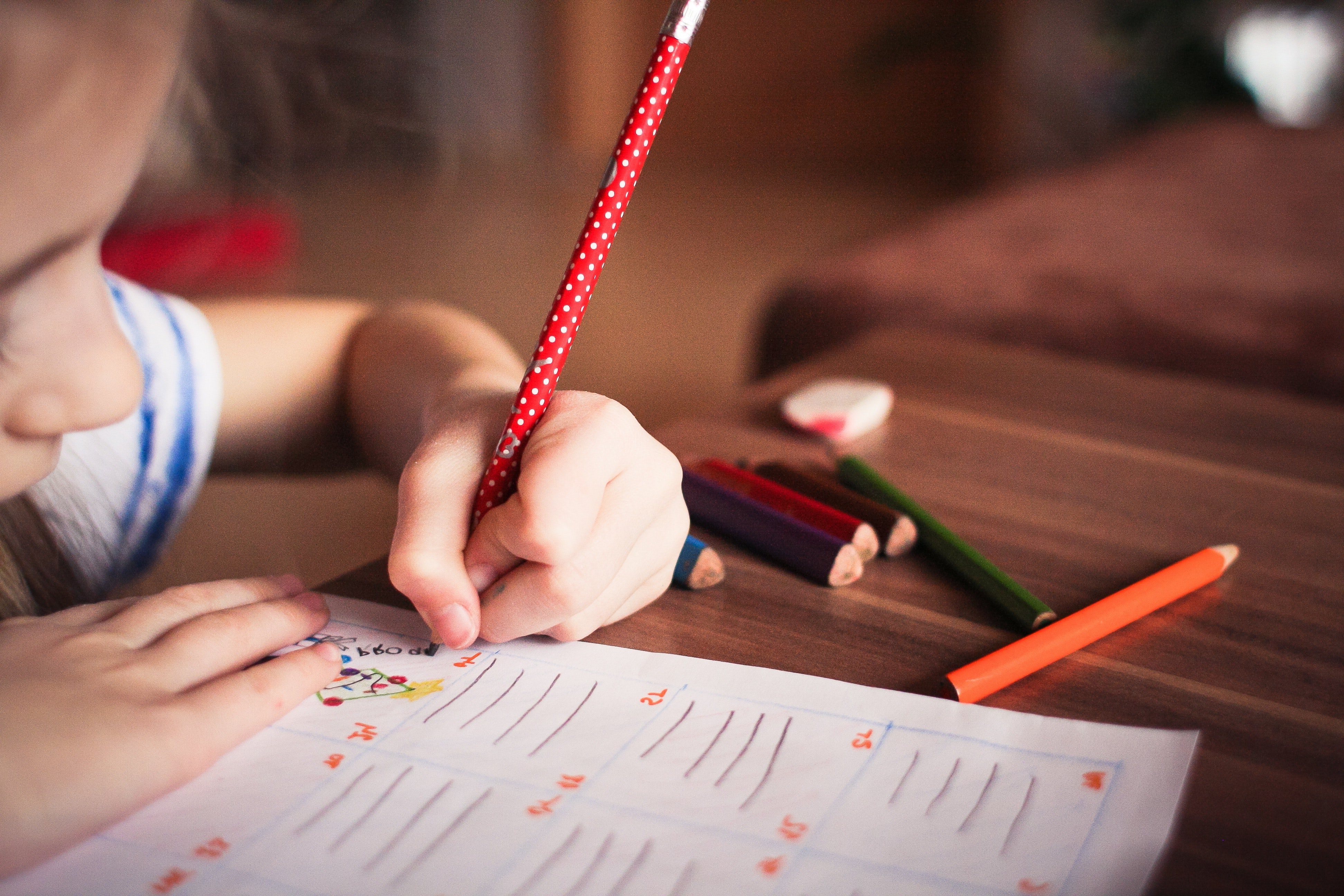 Enroll your kids in school
Learn about options for your child's care and education.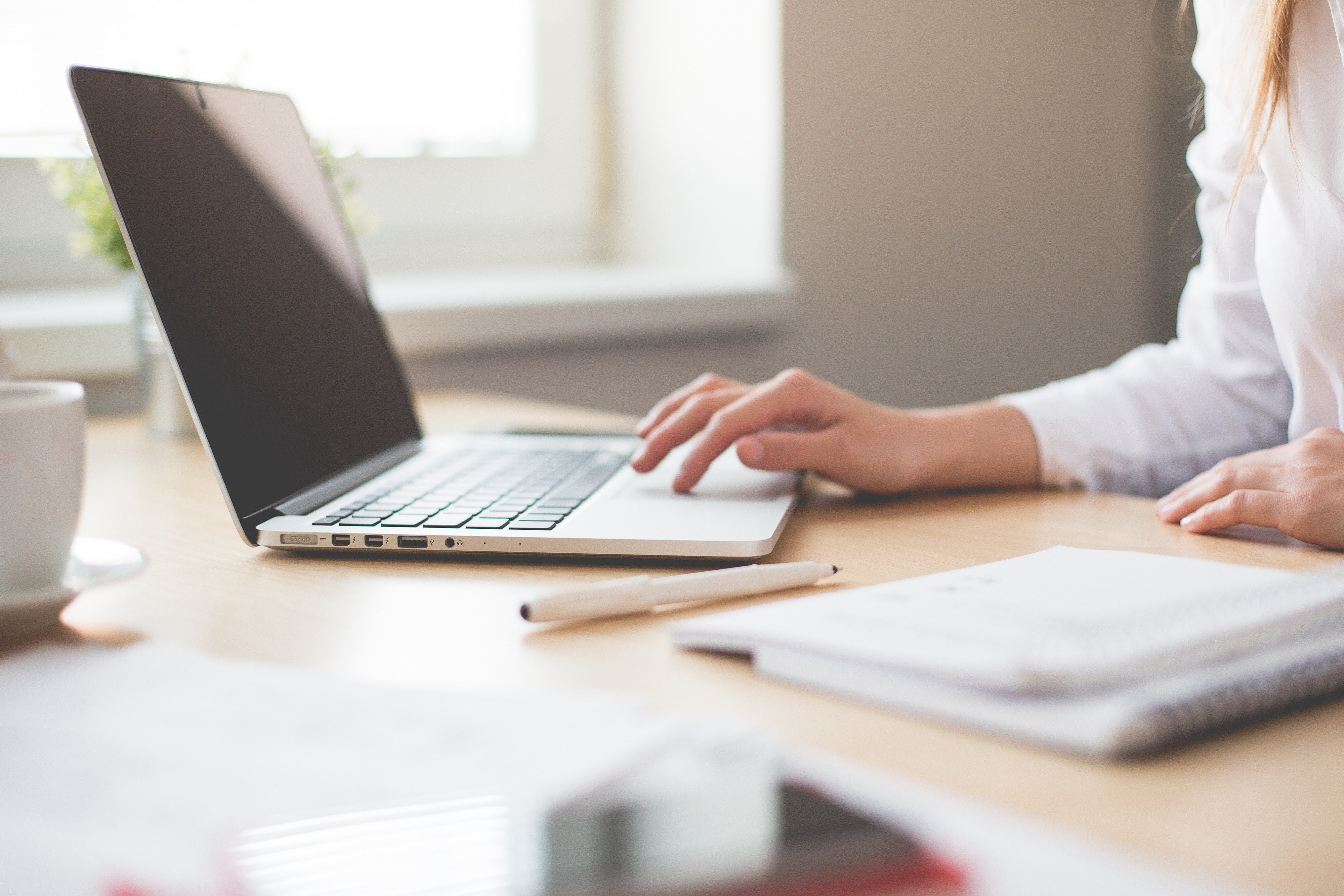 Find a job
Get information to plan your career, get training and find employment opportunities.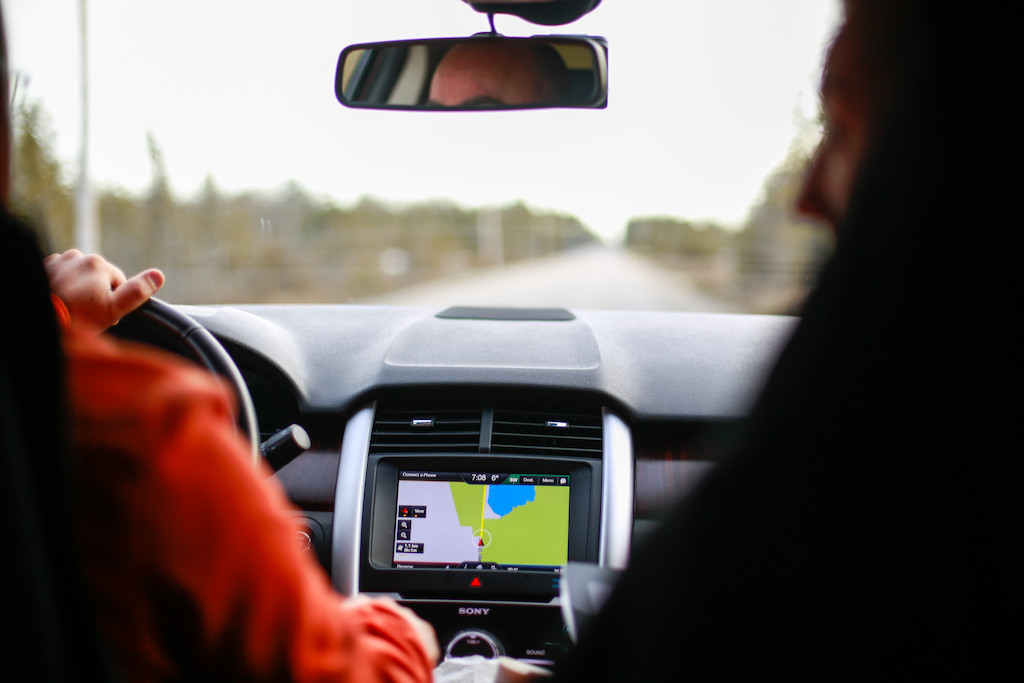 Get a driver's licence
Learn what you need to update your licence and register your vehicle.
Moving within Ontario
If you are already a resident of Ontario, and are moving to a new base or near a base within the province, you can change the address on your health card, driver's licence, and/or vehicle permit online.
Get to know Ontario
Learn more about hunting and fishing, provincial parks, festivals and events, and visiting Ontario.
Learn about taxes in Ontario and what they support, including tax credits to help with your living and business costs.
Learn more about the live performances, cultural institutions and creative grants the province has to offer.
Military family resource centres in Ontario
There are several military family resources centres across the province. Find out more information about these centres and the services they offer.
French-language services
Government services from all of Ontario's ministries are available in French. This includes helping you:
Contact us
If you need help, you can call us at:
Updated: April 05, 2022
Published: November 07, 2018