What we do
Modernize legislation, regulations, and policies that can be burdensome, inefficient, and inflexible.
Work across government to reduce red tape.
Measure and report publicly on how we have made it easier for businesses and individuals to work with government.
Less Red Tape, Stronger Ontario
Red tape is a significant barrier to economic growth and innovation.
Learn more about our work to improve Ontario's competitiveness, support stronger supply chains and make it easier to work with government in our Less Red Tape, Stronger Ontario plan.
Contact us
Ministry of Red Tape Reduction
56 Wellesley Street West
Toronto, Ontario M5S 2S3
Minister, media and news
---
Help us make Ontario work smarter for business and better for people
From overly complex forms to rules that are difficult to comply with, red tape causes frustration and delays. Here's how you can help.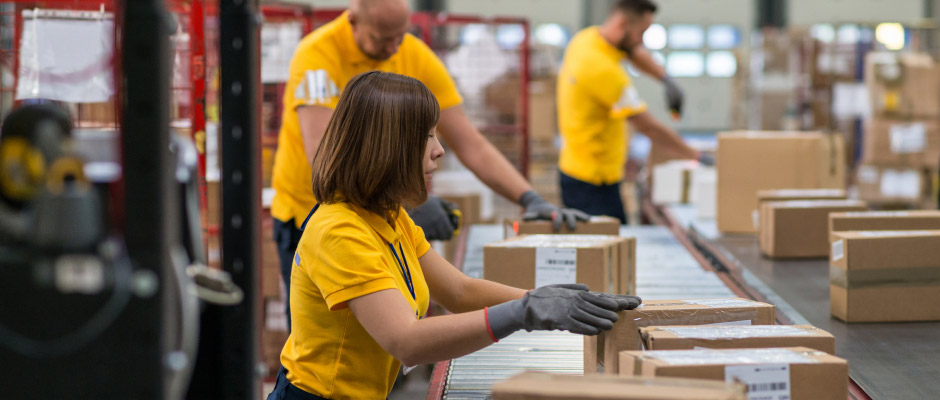 Businesses
Tell us how we can reduce the regulatory burden to help make your business more competitive and support your investment in Ontario.
Share business-related issues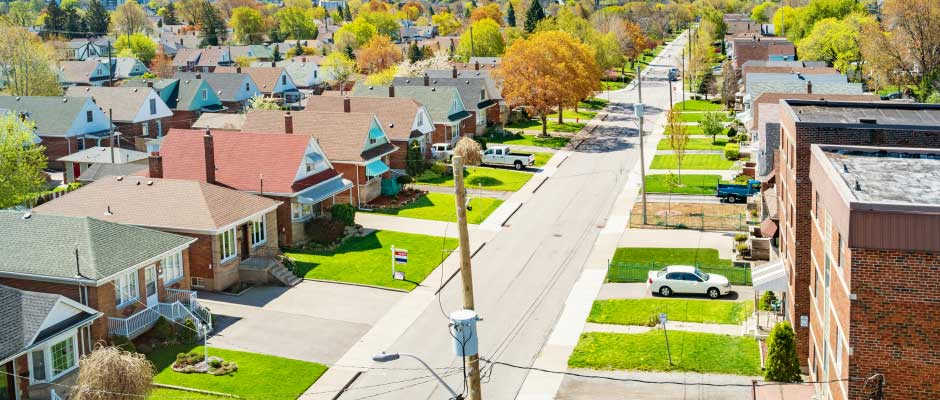 Citizens
How can we make government work better for Ontarians? Share your ideas.
Share general ideas
How we're making progress
Since 2018, we've saved businesses, not-for-profit organizations, municipalities, universities and colleges, school boards and hospitals $576 million in annual regulatory compliance costs through common-sense changes that save time and money, including:
making it easier for restaurants and bars to expand their patios and include alcohol with delivery and takeout orders
cutting costs for millions of Ontario vehicle owners and providing relief for drivers by refunding license plate sticker renewal fees paid since March 1, 2020, cancelling fees for future license plate renewals, and cancelling scheduled fee increases for a variety of driver and vehicle products
requiring utilities to implement a new standard to enable savings on consumer energy bills
removing tolls on Highways 412 and 418
updating other regulations across government to make it easier and cheaper to comply with the rules
Learn more about our progress in the 2022 Burden Reduction Report: Saving people and businesses time and money.
Past reports
Updated: March 29, 2023
Published: November 23, 2022