Ontario's celebrations and commemorations
Learn the days, weeks and months recognized by the government to celebrate our diversity and commemorate our history.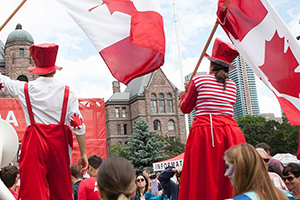 July 1 is Canada Day. Ontario celebrates this holiday at Queen's Park with fun activities for families and people of all ages.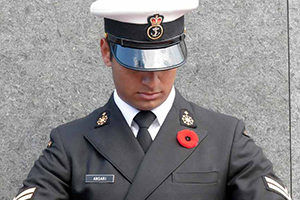 On Remembrance Day (November 11) and during Remembrance Week (November 5 to 11), we pay tribute to the men and women of all backgrounds who have served and continue to serve our country during times of war, conflict and peace.
Other special days, weeks and months:
Updated: May 16, 2023
Published: April 21, 2017