Consumer protection information for drivers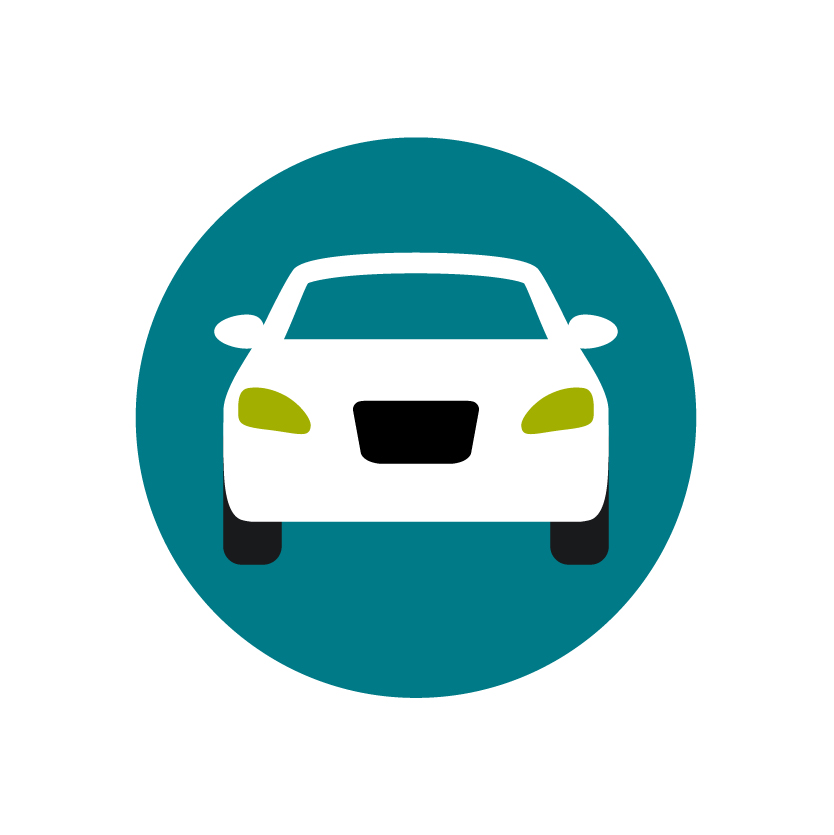 Know your rights when buying a car or getting your vehicle repaired or towed.
Learn how Ontario's laws protect you when you buy a new or used vehicle from an Ontario registered dealer.
Learn about your rights before you take your vehicle in for repairs and what to do if you have a dispute with a repair shop.
If your vehicle is registered in Ontario and it's towed to a storage lot, you have the right to be notified within 15 days.
Updated: October 22, 2021
Published: May 04, 2018