Dating services: before you sign up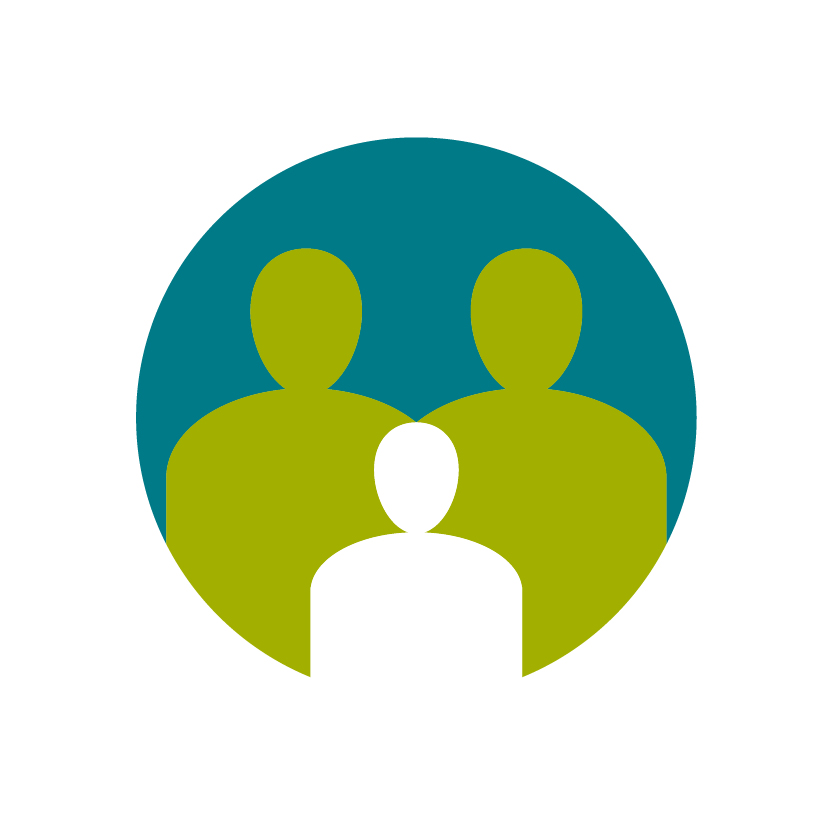 What you need to ask before signing up for a dating service.
How it works
There are many different types of dating services, both free and paid. These services may involve creating a profile on a website, getting access to other clients' online profiles and/or being assigned a company representative (or "matchmaker") who matches you up with other clients.
The law
There are no specific requirements under the Consumer Protection Act>/cite> for dating services; however the act provides protection against unfair practices for consumers. Like all consumer agreements, it's important to read any dating service agreement carefully before you sign up.
If you feel you've been wronged by a paid dating service, find out how to make a complaint.
Tips
To make sure you're selecting a dating service that's right for you:
do your research — check the dating service's reputation before you sign a contract
read the contract — know what is being promised
make sure your specific requirements are outlined in the contract — for example, if you want the dating service to match you only with people who do not have children, make sure that this is spelled out in your contract
protect your personal information — to prevent identity theft, do not disclose any sensitive personal or financial information (for example, Social Insurance Number) in an online dating profile or questionnaire
make online payments through a secure website — before you enter your payment information, check for the lock icon or unbroken key on the web page and/or a website address that begins with https:// ("s" is for "secure")
ask for recommendations — talk to people who have used dating services (both paid and unpaid) and ask them if they would recommend a specific service based on their experience
Ask the right questions
what services will I receive in exchange for your fee?
are there any extra charges?
can you guarantee you'll be able to match me with other clients?
what is your company's success rate?
who will be able to see any online profile or questionnaire I fill out?
do you share any of my personal information and photos with other clients? If so, what information and photos do you share?
does my contract allow you to use my photos in ads?
will my contract be automatically renewed?
what steps do you take to protect your clients from dating scams?
what is your cancellation policy?
Updated: October 26, 2021
Published: November 21, 2014