Emergency
If this is an emergency, or you or someone you know is in immediate danger,
please call 911 or go to your nearest hospital or emergency department.
Get help. Talk to someone.
Free and confidential health services information for people experiencing problems with alcohol and drugs, mental illness or gambling.
A free cognitive behavioural therapy (CBT) program that offers guided mental health self-help supports for adults and youth 15 and older.
Get free, confidential support for depression, anxiety, addiction or problem gambling.
Get help for victims of crime, and survivors of sexual abuse, sexual assault or partner violence.
Information and referral for community, government, social and health services, including mental health resources across Ontario.
Find distress and crisis support in your region.
Learn about dealing with stress, understanding mental illness and asking for help (available in multiple languages).
Children and youth
Free, 24/7, confidential e‑mental health service offering support in English and French to children and youth ages 5 to 20 through phone, text, and online resources. 
Free access to mental health services, support for substance use concerns, primary health care, social services, housing, employment, recreation and more with a network of 22 hubs across Ontario serving youth ages 12–25 in 30 communities.
Identify when a child or youth may need mental health support.
Free, confidential support services for post-secondary students in Ontario ages 17–25.
Find mental health support for children and youth under the age of 18.
Access services at or through schools.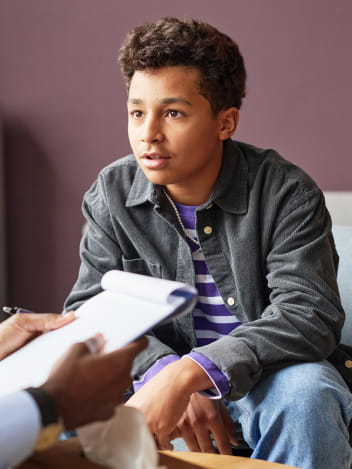 Indigenous communities
Immediate mental health counselling and crisis intervention for all Indigenous peoples across Canada (available in some Indigenous languages).
Access primary health care, traditional healing and other services.
Access programs and counselling for Indigenous people experiencing substance use and mental health issues.
Indigenous women can get help, support and resources seven days a week, 24 hours a day, with services in 14 languages.
Find a variety of mental health and wellness supports, including traditional healing and culture-based services.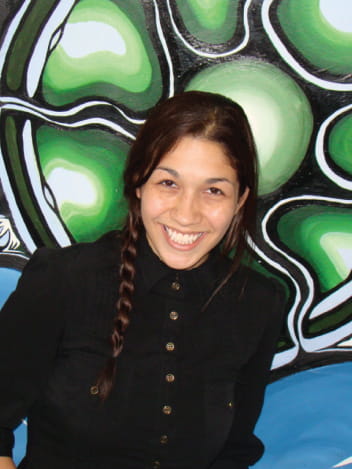 ---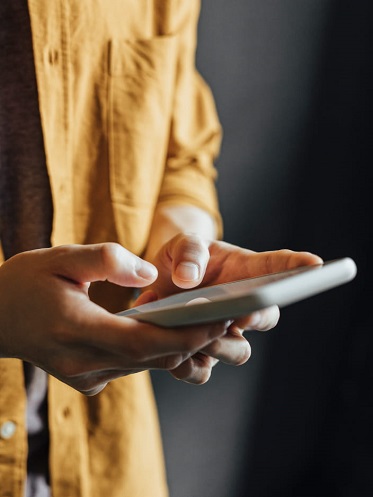 Breaking Free is a free online support tool designed to help reduce or stop the use of over 70 substances, such as tobacco, alcohol and drugs, including opioids.
Breaking Free uses practical, self-guided courses, positive coping skills and behaviour change techniques to support individuals in recovery and help prevent a relapse. It can be used alone, or as part of an ongoing treatment program supervised by clinicians.
This confidential wellness and recovery support program is:
free for Ontarians 16 and older
available online 24 hours a day, 7 days a week
easy, safe and confidential
available in English and French
Resources at work
Reduce stress and promote mental health at work.
Find resources to help reduce stress and improve well-being for farmers and their families.
Explore mental health resources for serving and retired first responders and public safety personnel, and their families.
Find support if you are a health care worker impacted by stress related to COVID‑19.
Updated: June 09, 2023
Published: January 29, 2019