Ready for the 2022–23 school year
The COVID‑19 pandemic has been hard on kids, parents and guardians, as students learned from home to help slow the spread of the virus.
After two years of disruptions, we have a plan for students to catch up, including:
getting kids back in class all-year, with a full school experience that includes extra curriculars like clubs, band and field trips
expanding tutoring supports to fill gaps in learning
teaching students the skills they need for the jobs of tomorrow
more money to build schools and improve education
helping students with their mental health with expanded supports
This page highlights key elements of the plan and actions we are taking to help students catch up.
Back in class all year
Nothing matters more than getting students back in class, all year, with a full school experience. That means that you and your child can look forward to extracurricular activities like sports, band and field trips.
Remote learning is still available if you and your family choose that option.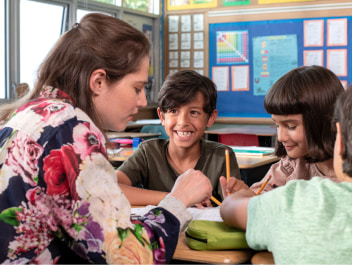 New tutoring supports
We're making sure students have the extra help they need to catch up by improving their reading and math skills.
Catch Up Payments
The application deadline for Catch Up Payments was March 31, 2023. The program is no longer accepting new applications.
Register for a tutoring program
Contact your school to find out about free tutoring help during class or after class, on weekends. We're funding these programs to help fill gaps in learning and strengthen literacy and math skills.
Try online tutoring
Students in Grades 4 to 12 can get free math tutoring using Mathify. Students in Grades 1 to 12 in French-language schools can use Eurêka for help in all subjects. Both these services are provided by certified teachers.
Special education
We will continue to work with school boards to ensure students with special education needs have the learning supports they need. Learn about special education.
Preparing for the jobs of tomorrow
The school curriculum is teaching students the skills they need to prepare for the jobs of tomorrow.
Science, technology, engineering and math
We're putting more focus on science, technology, engineering and math (STEM). This year students in Grades 1 to 8 learn the revised science and technology curriculum and Grade 9 students start the de-streamed science course. Students will learn and use real-life skills for jobs in growing areas of the economy.
More money to build schools and improve education
Classrooms are nothing without high-quality educators. To support students with better schools and high-quality education, we are:
hiring 3,000 more staff in schools, including teachers, early childhood educators and educational assistants
investing $14 billion to build state-of-the-art schools and classrooms
providing teachers, educators and school staff with a fair and reasonable pay raise
updating hiring practices to meet the needs of students first
Mental health supports
Hundreds of mental health workers are now in schools to help students with their mental well-being. Contact your child's principal to learn about mental health services at your child's school.
Read the plan to build the province's mental health and addictions system, Ontario's Roadmap to Wellness. We are investing $3.8 billion over 10 years to expand and improve access to mental health supports in communities across the province, including for youth.
Programs and services for students and youth
Free helplines for students
Students can call a helpline to speak with a professional counsellor. These helplines are free, anonymous, confidential, and available 24 hours a day, 7 days a week.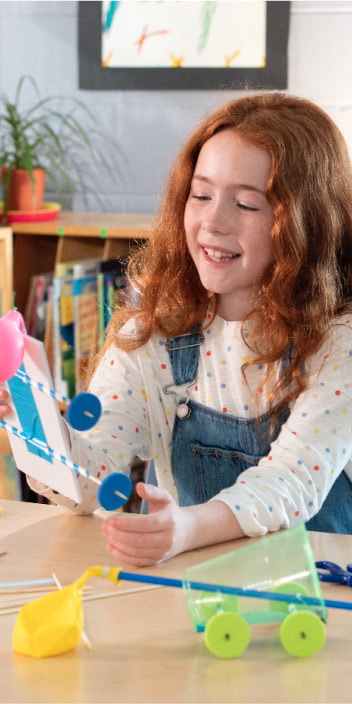 Updated: April 04, 2023
Published: July 22, 2022