Your rights under the Consumer Protection Act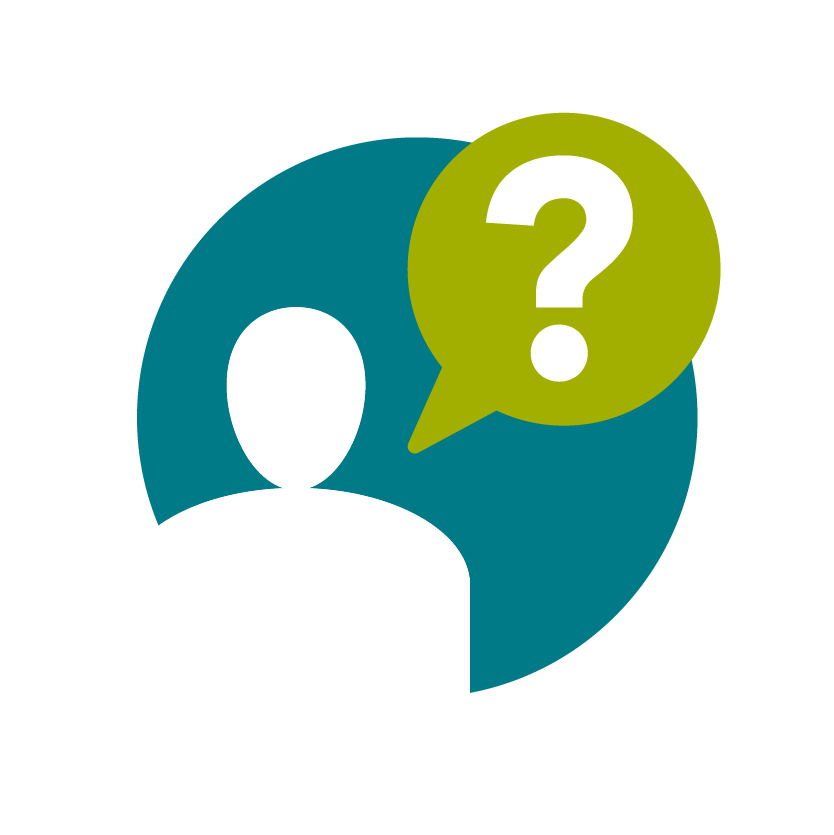 Learn about your consumer rights and the protection available to you under the Consumer Protection Act.
Overview
In Ontario, many of your rights as a consumer are set out by the Consumer Protection Act (CPA) and other consumer protection legislation that cover the most common consumer transactions.
Review your rights if you feel that you've been wronged by a business. It's the first step before you can file a complaint with the business or with the ministry.
Cooling-off period
You have a cooling-off period (a specific number of days during which you can cancel an agreement without reason or penalty) when you sign contracts:
You can cancel the contract anytime within the cooling-off period by writing a cancellation letter to the business. Any agreements you made with the purchase, like financing plans, will also be cancelled.
You don't need to give the business a reason for cancelling. For most contracts, the company has 15 days to return your money. For payday loans, the company has to give you a refund within 2 days.
If the contract was for a product, they are responsible for picking up the product or paying for it to be picked up if they want it back.
Misrepresentation
It's illegal for the business or individual to give you false information about themselves or the product or service they offer. Some examples of misrepresentation include:
claiming that they have licences, accreditation or certification when they don't
showing fake safety certification or accreditation for an item
stating that the product is a certain grade, style, model, or quality when it isn't
promising to deliver a service or product when they know or should know that it's not possible
recommending unnecessary repairs or replacements to items
If you have a contract with a business or individual that has misrepresented their product or service, you can withdraw from the contract within 1 year.
Delivery of goods
Under the Consumer Protection Act, when you order a product, it must be delivered within 30 days of the promised delivery date or you can ask for a refund. However, if you choose to keep the item that was delivered late, you lose your right to get a refund for it.
You also can't be charged for receiving an item or service that you did not request. You can use the item or throw it away.
Your rights under a contract
When you sign a contract with a business or individual to buy or lease products or services, the Consumer Protection Act protects you from unfair practices.
But always remember to read and understand the terms and conditions before signing.
Updated: October 23, 2023
Published: March 14, 2014