Owning a condo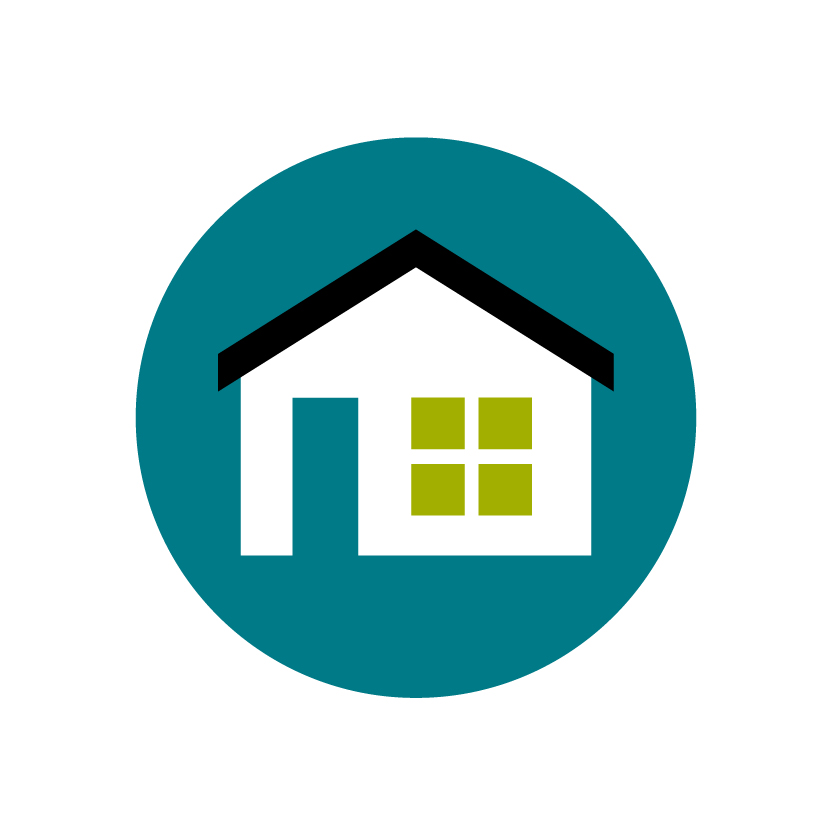 Learn about your rights and responsibilities as a condominium owner.
The law
Three laws protect condo owners when buying and living in a condo:
We are continually working to strengthen protection for condo owners:
Living in a condo
As an owner, there are a number of things you should know about your condo, including:
condo fees
maintaining and repairing your unit
participating in how the condo is run
all other rules about living in your condo (e.g. pets, time restrictions on noise, etc.)
You can get this information from your condo manager or board.
The Condominium Authority of Ontario is responsible for:
They can also give you information on:
Condominium Forms
The Condominium Authority of Ontario (CAO) administers 19 mandatory forms under the Condominium Act. To access these forms, visit the CAO.
How to file a dispute
The Condominium Authority Tribunal is currently being set up to help resolve certain disputes you may have within your condo community.
Starting November 1, 2017, the tribunal will begin accepting applications for resolving disputes related to condo corporation records.
Learn more about the tribunal's and how to file a dispute.
Condo managers must be licensed
Often a condo corporation will hire a condo manager to oversee the condo's day-to-day operations. As of November 1, 2017, condo managers and condo management providers must be licensed by the Condominium Management Regulatory Authority of Ontario. To get their licence, condo managers must either take official courses or have a certain amount of experience and pass an exam.
If condo managers or condo management providers are found to have breached of the code of ethics, they can be referred to a discipline committee.
Install an electric vehicle charging system
These are a summary of rules coming into effect May 1, 2018, for installing an electric vehicle charging system at your building as a condo owner or corporation. View the full details on e-laws.
Visit the Ministry of Transportation's website for more information on charging an electric vehicle.
Condo unit owners
If you are submitting an application to install an electric vehicle charging system on common elements of a condo property, the condo corporation must provide you with the information and/or permissions you reasonably need to complete the application, such as schematics or electrical room access.
The condo corporation must respond to your application within 60 days, unless another time period is agreed upon in writing with you.
Condo corporation boards are not allowed to reject your application unless the installation is assessed as:
not meeting some legal requirements (for example, it violates the Electrical Safety Code)
posing a serious risk of damaging or adversely affecting the structural integrity of the condo property or any assets of the condo corporation
posing a serious health and safety risk to an individual
The condo board's assessment must be based on the opinion or report of a qualified professional obtained by the corporation. The condo board must provide this opinion or report to you when they respond.
The condo corporation can require that the installation be carried out in another manner or location, only if it:
would not cause you unreasonable additional costs
is necessary to meet other criteria
Entering into an agreement
If the application is not rejected or abandoned, the condo corporation must enter into an agreement with you within 90 days unless another time is agreed upon in writing with you.
The agreement must outline any terms, conditions, roles and responsibilities between you and the corporation relating to the charging system, including:
installation
ownership
costs (maintenance, repairs, insurance, etc.)
Condo corporations
Condo corporations looking to install an electric vehicle charging system are exempt from some approval requirements under the Condominium Act, if the following conditions are met:
the estimated total cost of the installation is 10% or less of the annual budget for common expenses in the current fiscal year
the condo corporation board agrees that owners would not see the installation as having a significant reduction in the use or enjoyment of their units, the common areas or assets of the condo corporation
at least 60 days have passed since owners were given written notice of the proposed installation
If any of the first two conditions are not met, the corporation must provide a notice to owners informing them that owners have the right to hold a meeting within 60 days to vote on the proposed installation.
The corporation will then only be able to proceed with the installation without having to comply with some approval requirements of the Condominium Act if the:
owners of at least 15% of the units do not request a meeting within 60 days
meeting is requested but quorum is not present at the first attempt to hold the meeting
meeting is held and a quorum is present at the first attempt to hold the meeting, and the owners do not vote against the proposed installation
Updated: June 28, 2022
Published: November 12, 2015