2016 Pre-budget consultations
A review of what we heard from the public during the 2016 Budget Talks consultation.
In 2016 we heard from Ontarians:
*includes 2 ideas removed at author's request
---
Budget Talks
Budget Talks is our online pre-Budget consultation tool. It is a public forum for you to submit your ideas and discuss others'.
What we heard about:
The key themes that emerged during 2016's Budget Talks consultation. Duplicate ideas have been consolidated.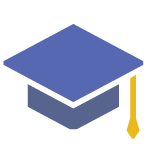 Education
325
ideas
Ensure that teachers are prepared to teach with confidence and efficiency right from the start.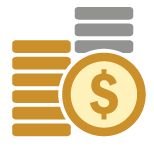 Money & Pensions
139
ideas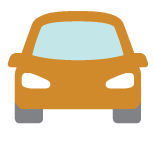 Transportation & Infrastructure
317
ideas
For Ontario to succeed and grow, we need to invest in our future, take risks, and be innovative.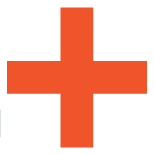 Healthcare & Social Services
291
ideas
Consult with the entire healthcare community to determine the best long-term cost and savings solutions.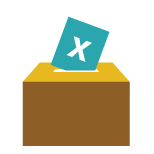 Government
280
ideas
The public needs to see and experience a provincial government that reflects and responds to a radically changing economy, environment and population.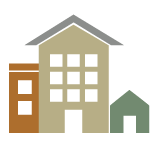 Community Life
73
ideas
---
We also heard from you about:
French language issues
19 ideas were submitted in French during 2016's Budget Talks consultation. These touched on issues ranging from French language education to Ontario's official bilingual status.
First Nations issues
Some of the issues facing First Nations communities in Ontario, including drinking water quality on reserves and employment opportunities for First Nations individuals, were points of discussion among users.
Northern and Rural issues
Ideas about Ontario's Northern and rural areas were discussed throughout each of the above themes. We heard from you on a range of issues, primarily related to northern development and infrastructure.
In 2016 Budget Talks hosted:
6,535

registered users

53,402

votes

4,340

comments
User demographics
The opinions expressed in 2016 came from a wide range of Ontarians.
Gender
Age
Employment status
No response or prefer not to say
Education
Graduate / professsional degree
No response or prefer not to say
Technical school / apprenticeship
---