Social assistance
Learn how to get financial and employment assistance if you don't have enough money for things like food and housing, or if you have a disability and are in financial need.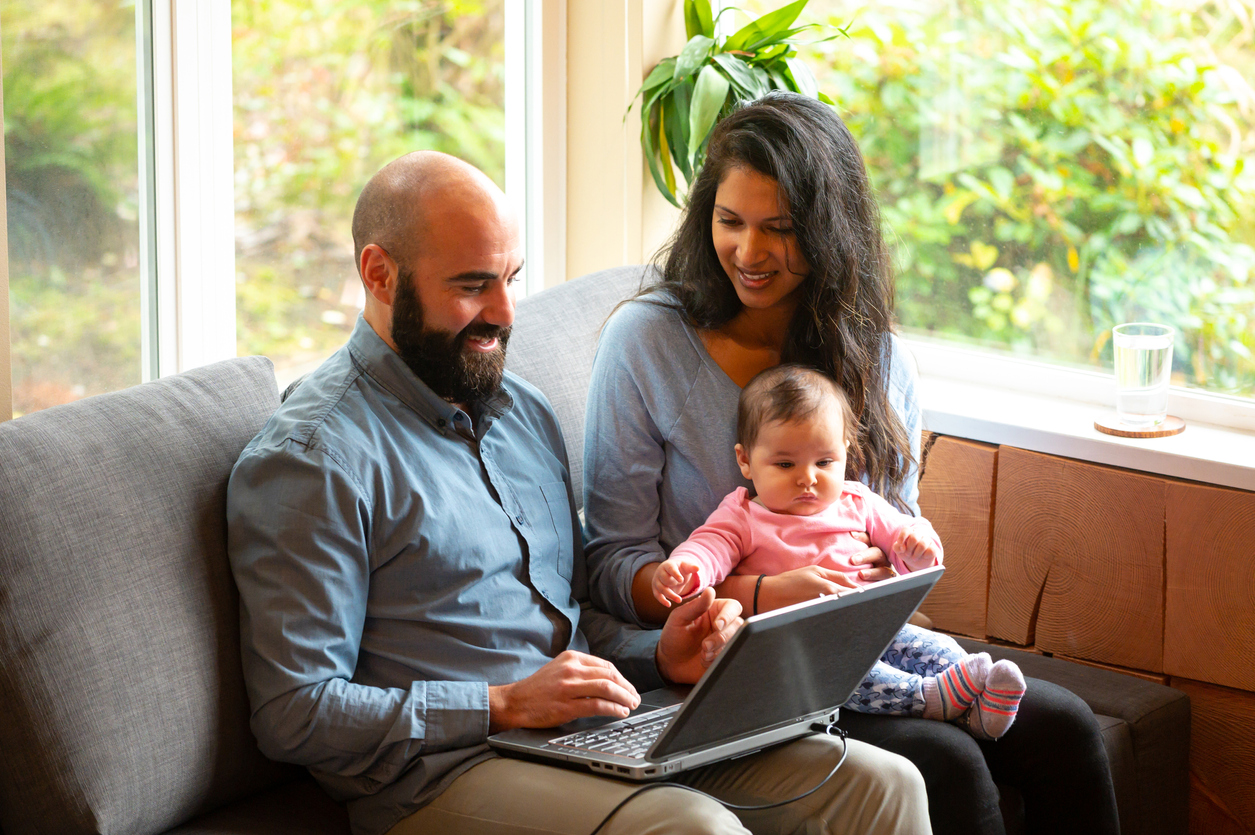 To be eligible for financial and employment assistance, you need to be in financial need and be willing to work towards finding employment.
Apply for Ontario Works
Continue an application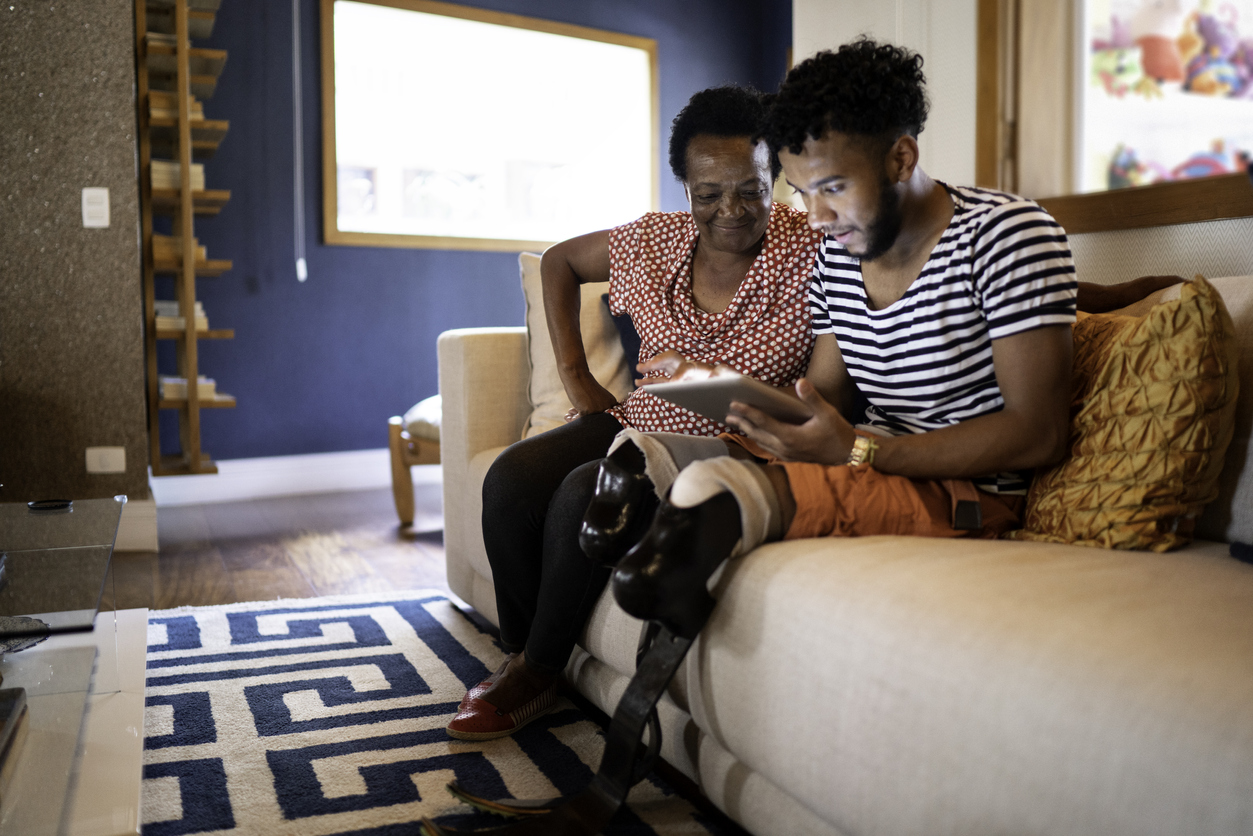 Your eligibility for Ontario Disability Support Program (ODSP) depends on medical and financial circumstances 
Apply for ODSP
---
Emergency assistance
If you are in an emergency and you live in Ontario, you might be eligible for emergency assistance.
Apply for emergency assistance
Employment supports
If you are a person with a disability and interested in working, you can get help finding a job. Many supports are available to help remove disability-related barriers to employment.
You may ask ODSP staff for more information about how to access employment supports in your community.
People caring for children
Ontario Child Benefit
Find out how you can get the Ontario Child Benefit for low-income and moderate-income families.
To apply and receive the benefit you must apply for the Canada Child Benefit. When you apply for the Canada Child Benefit you are automatically assessed for the Ontario Child Benefit.
Temporary care assistance
If you are an adult and you are temporarily responsible for the care of a child who is in financial need, you may be eligible for temporary care assistance on their behalf.
You can apply for Temporary Care assistance: online or by contacting your local Ontario Works office.
Sign in to MyBenefits
Continue an Ontario Works application, report changes or get information about your Ontario Works or Ontario Disability Support Program case.
This service is available to applicants, members and trustees.
Protecting your privacy
The Ministry of Children, Community and Social Services and your local Ontario Works office will use the information you provide to us to administer the Ontario Disability Support Program or Ontario Works.
This information is collected under the legal authority of:
The information you provide is protected by:
You have the right to request access to your personal information and ask us to correct mistakes in your personal information.
If you have questions about how we collect and use your personal information, contact us:
Related
Updated: November 14, 2023
Published: November 01, 2020