Your rights when starting home renovations or repairs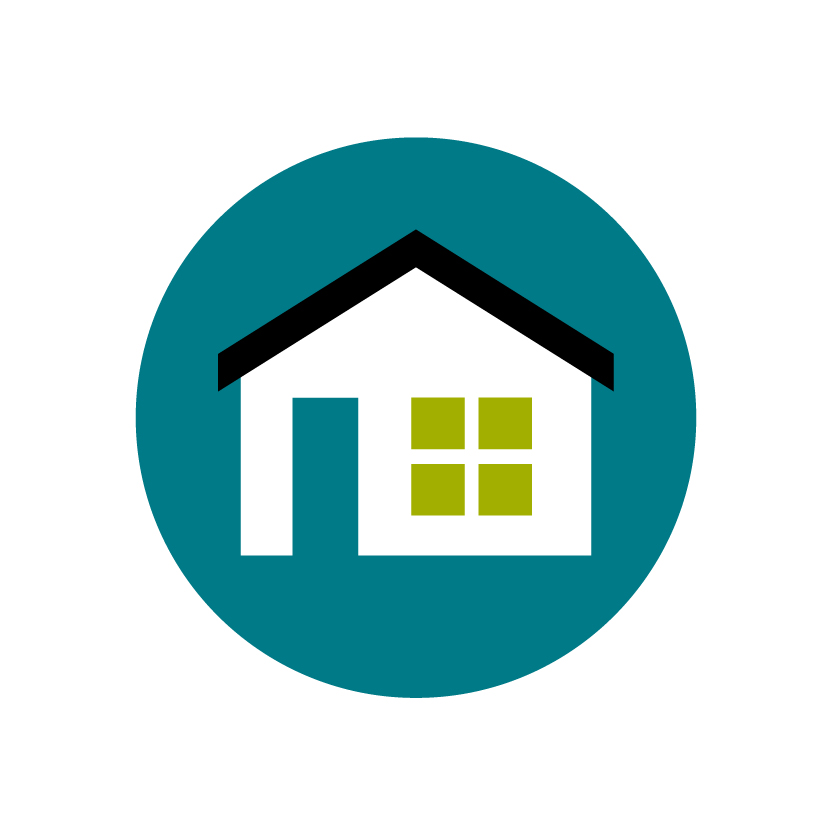 Help protect yourself and your home by knowing your rights before starting a home renovation. Learn how to hire a reliable contractor and see what you need to include in your contract with them.
Hiring a contractor
When you are looking to hire a contractor make sure to:
make a list of exactly what you want done. Remember that changing plans in the middle of a project will cost extra money
set a clear budget
ask for recommendations from friends and neighbours
know that workers and independent operators in the construction industry must possess workplace safety and insurance coverage. There are some exceptions. For more information and to check coverage, contact the Workplace Safety and Insurance Board (WSIB)
ask if the tradespeople hired have their certification from the Skilled Trades Ontario
consider dealing with a local company. This may make it easier to check references, enforce a warranty or have follow-up work done
get written estimates from at least 3 contractors
never accept an estimate over the phone or without the contractor inspecting the area
remember that good contractors ask a lot of questions so they can understand and plan out the project. For example, in driveway paving, they should ask if any heavy vehicles will be parked on the driveway
not go for a deal that sounds too good to be true
If it's a major project, you might need an architect or engineer to draw up plans and give direction. You will also likely have to get a building permit. Ask your city or town hall how much building permits cost and how to get them.
Learn about common home renovation scams.
Checking references
Always get at least 3 references and check them, even if someone you know has recommended the contractor to you. Make sure each reference is from someone who has dealt with the contractor personally.
Get references from people who had work done that is similar to the project you have in mind.
Also, get references both from the recent past and further back in time. Sometimes, problems do not show up for a while. For example, you often don't see problems in roofing or paving for about a year or more after a project is done.
Once you have a contractor in mind
A single business operator may run several businesses or change a business' name. So remember to search for the business and the business operator's name:
Before you sign a contract for home renovations or repairs, make sure you:
keep down-payments to a minimum (we recommend no more than 10%)
never pay the full amount of the contract before the work is done. This will help ensure that the contractor will finish the job. It will also protect you from losing money if the company goes out of business or declares bankruptcy before finishing your project
talk to your contractor about how you will deal with any disagreements or disputes. Ideally, this should be addressed in your contract
check warranties and guarantees carefully. But remember that the contractor's reputation and length of time in business are more important than a warranty or guarantee
avoid cash deals. Reputable companies meet all legal requirements, like charging and paying applicable taxes. If you do pay in cash, make sure that you get a detailed, signed receipt from the contractor
if a contractor offers you financing, it may be wiser to arrange your own
Hiring an electrical contractor
Before you hire an electrical contractor, make sure to:
note their Electrical Safety Authority (ESA)/Electrical Contractor Registration Agency (ECRA) licence number
check that their work vehicle displays the ESA/ECRA licence number
get a written cost estimate of the work that includes the ESA/ECRA licence number and ESA permit fees
check references
confirm that they will get a certificate of inspection, if necessary, when the work is complete
Find a licenced contractor using Electrical Safety Authority's database.
Electrical Safety Authority is responsible for administering the Ontario Electrical Safety Code, licensing electrical contractors and master electricians, training inspectors, and conducting safety inspections of electrical installations and electrical incident investigations.
This means that in Ontario:
a person can't operate an electrical contracting business without an electrical contractor licence issued by ESA
a person can't take on the responsibility of a master electrician without a master electrician licence issued by ESA
If you suspect that an electrical contractor or master electrician is operating without an ESA licence, contact the Electrical Safety Authority. This helps prevent unsafe practices that can result in injury to people and damage to property.
File a complaint about a contractor.
Estimates and contracts
Always get at least 3 written estimates from different contractors.
Estimates should have a description of the work to be done, an itemized list of products and services and their prices. Make sure that everything you're expecting is listed.
Once you select a contractor, make sure they include the estimate as part of your contract. This way, the contractor cannot charge you more than 10% above the estimated cost – unless you have agreed to new work or a new price and have signed a change to your contract.
Under Ontario law, any home renovation contract worth more than $50 must be in writing. Be prepared to pay for any extra materials or any work that are not in the contract. If something isn't written in your contract, you may not get it.
Make sure your contract includes:
the contractor's name, address and contact information
a thorough description of the project with details of the work to be done and the materials to be used
a clear description of any warranties
the total cost and terms of payment
a work schedule, including start and completion dates
a payment schedule, including the deposit amount
who is responsible for clean up after the job is finished
all sub-trades that will be contracted out and who will pay for those sub-trades
Learn more about your rights when signing a contract.
Your rights and responsibilities
Under the Consumer Protection Act (CPA) if an estimate is included as part of a home renovation contract, the final price for all goods and services cannot be more than 10% over the original estimate unless you have agreed to new work or a new price.
This means that it's important for you to insist that the written estimate is included in your contract. If new work comes up, your contractor should discuss it with you and ask you to approve and sign a change to the contract, including a new estimate.
Read more about your rights under the Consumer Protection Act.
If your contractor has told you that the work being done qualifies for a government rebate or credit, it is your responsibility to make sure that you qualify for it. Check with the government ministry, department or agency offering the tax credit, rebate or grant.
If you are doing major renovation work:
it's best to have a lawyer go over your contract, explain it to you and advise you on your rights before you sign
check with your city or town hall whether you will need a building permit. It's your responsibility to get building permits and meet any legal requirements you'll need to renovate. If you want the contractor to get permits on your behalf, make sure it's is spelled out in the contract and don't allow construction to begin until you've seen them
check with your city about zoning by-laws and rules
Signing a contract in your home
If you sign a home renovation or repair contract worth $50 or more in your home, you have the right to a 10 calendar-day cooling-off period. You may cancel this contract for any reason and without having to pay any cancellation fees within these 10 days.
However, if you hire a contractor and the work was started during the cooling-off period, you can cancel the contract but you will be responsible for reasonable compensation for work and materials that the contractor has provided.
Common home renovation scams
The Door-to-Door Game
In this scam, a door-to-door salesperson offers you a "good deal" because "we just happen to be in the neighbourhood with all our material and equipment." The contract usually has to be signed right away to get the special price.
Or, a salesperson may offer to "inspect" your furnace, chimney or roof, free of charge. Afterwards, you are told that immediate and expensive repair work must be done. The individual then offers to do the work and has a contract ready for you to sign.
The Disappearing Contractor
Never let a contractor talk you into making a large down payment "to pay for materials." The contractor may cash in the deposit and never finish – or even begin – the job they were hired to do.
Keep down-payments to a minimum (we recommend 10%) and never pay the full amount of the contract before the work is all done. Remember, legitimate home renovation companies have enough credit to buy the materials they need.
The Paper-Free Deal
Not having the right paperwork – estimates, contracts, professional licences, building permits – is a warning sign that a contractor is not reputable.
A contract is your best protection as a consumer.
It's also a good idea to avoid cash deals. Although they can be appealing, if anything goes wrong with your project, you won't have proof of payment without a receipt.
Remember, reputable companies comply with the law. A professional licence shows that a contractor is qualified to do the work you're hiring him or her to do – like plumbing or electrical. Building permits allow your municipality to make sure that any work you have planned meets the Building Code standards and by-laws.
Ask the right questions
Can I get references from people who have had a similar work done in their homes?
Will my estimate be included as part of my contract?
Will you get any building permits on my behalf? Can you say so in my contract?
How will we handle any disagreements or disputes? Can you include that in the contract?
If I cancel my contract after the work is started, will I have to pay for any work or materials?
Updated: January 07, 2022
Published: March 14, 2014